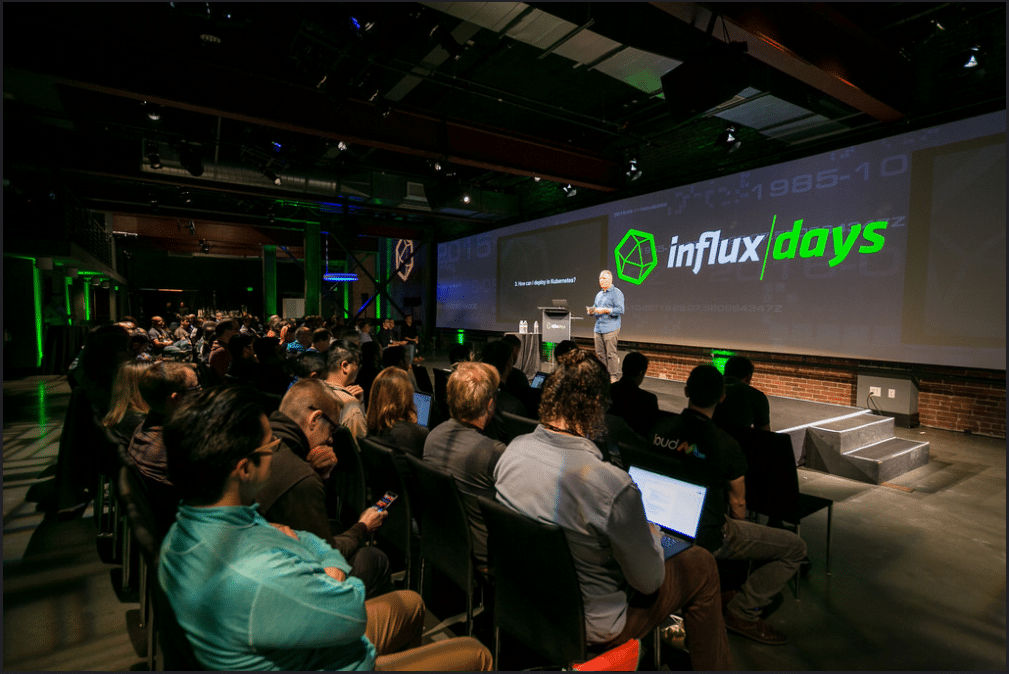 InfluxDays NYC 2019 — the world's most comprehensive technical conference focused on time series data — is coming to New York on March 13-14, and we've just announced the final lineup of speakers. The event will feature keynotes and discussions with IT leaders from organizations such as Oracle, Wayfair, Optum, Capital One, Google and Grafana, offering analysis and real-world InfluxDB use cases. The InfluxData team will also host technical workshops, provide exclusive updates on plans for InfluxDB 2.0, share the latest on Flux and show off other cool new product features.
In addition to hearing why time series data represents the fastest-growing segment in the database market and how InfluxData is able to make sense of it all, attendees will have an opportunity to:
Gain first-hand knowledge and inspiration from InfluxData community members to help build and optimize DevOps infrastructure and application monitoring, real-time analytics and IoT applications for maximum business value
Network with other developers who work with InfluxDB
Explore related technologies such as visualization tools, machine learning frameworks, incident management solutions, and enterprise-grade hosting services
Hear presentations from some of the biggest names in the industry
This year's guest speakers constitute InfluxDays' strongest lineup ever. Presentations include:
It will also include talks and workshops from Influxers, including:
Come join us at InfluxDays in New York to network with the community and learn how to take your business to the next level with InfluxData. The full agenda is available here and you can register here. We hope to see you there!