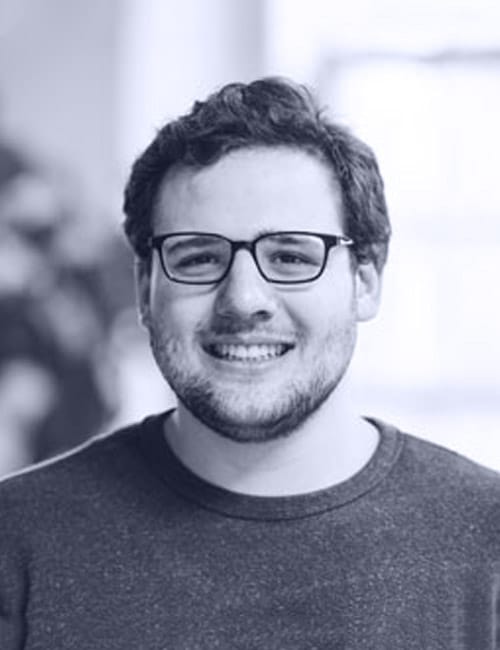 Jacob Lisi
Software Engineer, Grafana Labs
As a software engineer on Grafana Labs' Hosted Platform Team, Jacob works on a variety of projects, with a special interest in ensuring the proper tooling is in place for monitoring various Kubernetes clusters. Recently, he has developed a Grafana Kubernetes plugin that plays well with PromQL. He loves working at Grafana Labs because it gives him the chance to contribute to the open source community and collaborate with a passionate, worldwide group of developers to advance the state of the field.
Talk Title: Using Grafana with InfluxDB 2.0 and Flux Lang
Flux, the new InfluxData Data Scripting Language (formerly IFQL), super-charges queries both for analytics and data science. Jacob will give a quick overview of the language features as well as the moving parts for a working deployment. Grafana is an open source dashboard solution that shares Flux's passion for analytics and data science. For that reason, they are very excited to showcase the new Flux support within Grafana, and a couple of common analytics use cases to get the most out of your data.
In this talk, Jacob Lisi from Grafana Labs will share the latest updates they have made with their Flux builder in Grafana.
InfluxDays New York 2019: Jacob Lisi – What does Kubernetes Look Like?: Performance Monitoring & Visualization with Grafana.
GrafanaCon 2016: Jacob Lisi – Building a Snap Telemetry Plugin and Visualizing the Data in Grafana