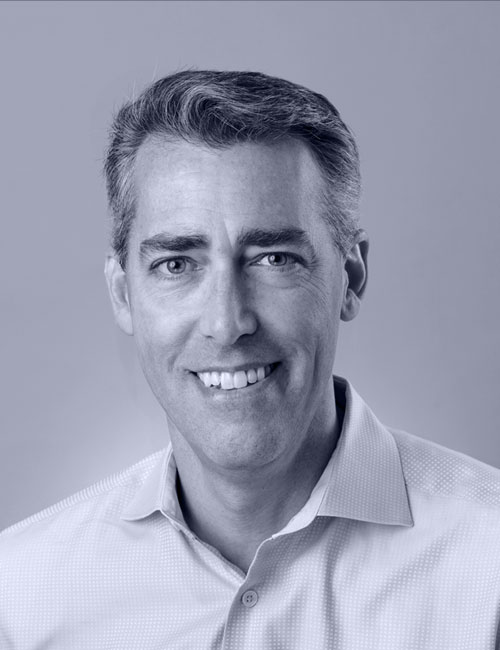 Tim is a seasoned executive responsible for products, support, and professional services at InfluxData. Prior to joining InfluxData, Tim was VP of product management at Hortonworks where he was responsible for leading the product management, documentation, and user experience design teams. Previously, Tim held management level positions at Oracle, HP, Talking Blocks, and Xpedior. Tim holds a Bachelor of Arts degree from Claremont McKenna College in Science and Management with a concentration in Physics.
Talk Title:  Getting Ready to Move to InfluxDB 2.0
This talk will go into the details of migrating from TICK to InfluxDB 2.0. We'll touch on data migration, what to consider when migrating dashboards from InfluxQL to Flux, and considerations for moving from Kapacitor and TICKscript to Tasks and Flux.
Talk Title:  Lessons Learned: Running InfluxDB Cloud and Other Cloud Services at Scale
In this session, Tim will cover principles, learnings, and practical advice from operating multiple cloud services at scale, including of course our InfluxDB Cloud service. What do we monitor, what do we alert on, and how did we architect it all? What are our underlying architectural and operational principles?