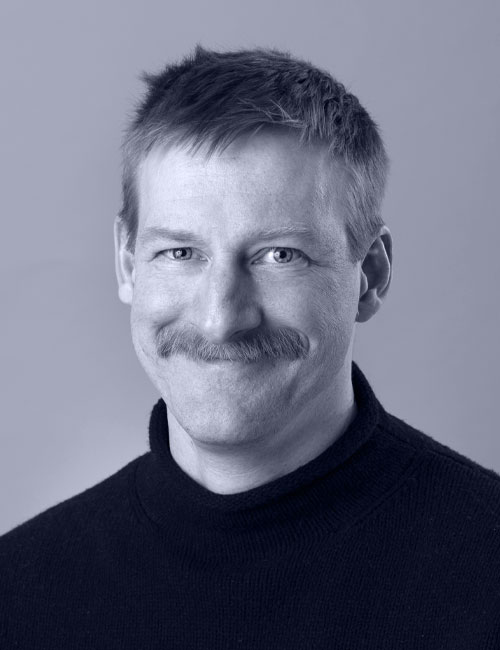 Ryan Betts
VP Engineering, InfluxData
Ryan has been building high performance infrastructure software for over twenty years. Prior to InfluxData, Ryan was the second employee and CTO at VoltDB. Before VoltDB, he spent time building SOA security and core networking products. Ryan holds a B.S. in Mathematics from Worcester Polytechnic Institute and an MBA from Babson College.
Talk Title: InfluxDB Roadmap and Engineering Update
In this talk, Ryan and Tim will provide an InfluxDB roadmap and engineering update. This will also include what you can expect in the future in terms of InfluxDB and Flux capabilities.