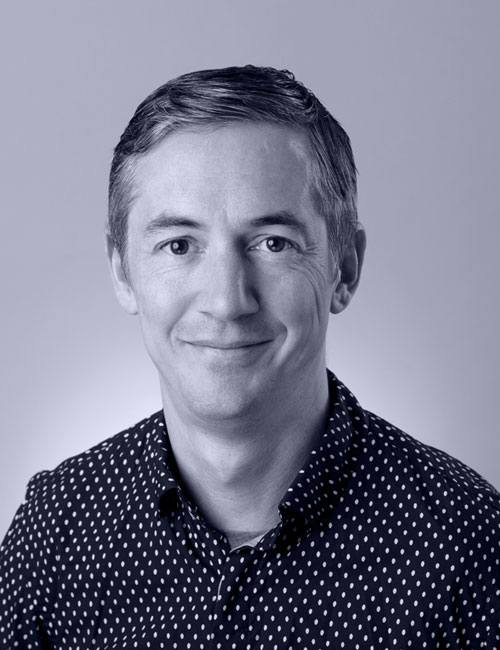 Paul Dix
Founder and CTO, InfluxData
Paul Dix is the creator of InfluxDB. He has helped build software for startups, large companies and organizations like Microsoft, Google, McAfee, Thomson Reuters, and Air Force Space Command. He is the series editor for Addison Wesley's Data & Analytics book and video series. In 2010 Paul wrote the book Service-Oriented Design with Ruby and Rails for Addison Wesley's. In 2009 he started the NYC Machine Learning Meetup, which now has over 7,000 members. Paul holds a degree in computer science from Columbia University.
Talk Title: InfluxDB Update
Paul will talk about the long-term vision for Flux the language as well as InfluxDB 2.0, Telegraf 2.0 and beyond. He'll talk about why we've decided to create a language, how that plays into polyglot persistence & purpose built time series databases, and how it enables more complex analytics and processing workloads to drive insights from data not just in InfluxDB, but everywhere.
Paul Dix giving a talk at InfluxDays London 2018:
Paul Dix speaking at InfluxDays NYC 2018:
A recent talk Paul gave at InfluxDays SF 2017:
Paul giving a talk at the CMU Database Group 2017:
Video of a recent talk Paul gave at PromCon 2017:
Video of a recent talk Paul gave at Percona Live 2017: