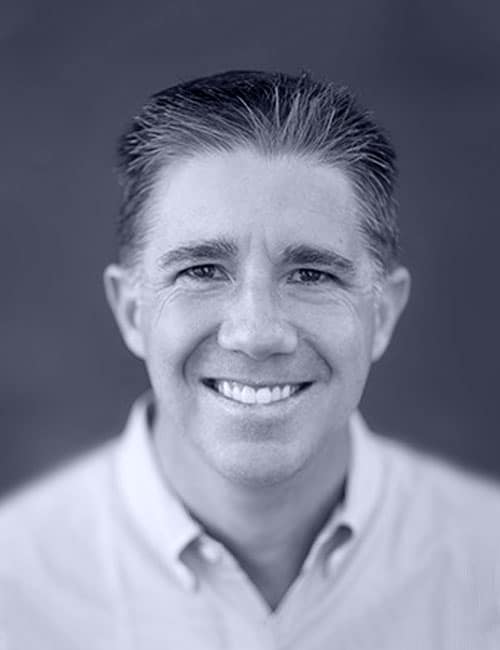 Ian Van Hoven
VP Production Engineering & Operations, Oracle
Ian Van Hoven is the VP of Production Engineering & Operations at Oracle. He is a business-minded technology executive with 25+ years experience in globally-distributed systems design, build and operations at scale — spanning software development, production operations, professional services and technical sales. He has deep experience in startups, building and leading teams to create great products to establish and compete in emerging markets.
Talk Title: Octo and the DevSecOps Evolution at Oracle
The transition from 40 years of successful licensed software development to an agile-based SaaS business involves many challenges. Octo, a real-time streaming metrics framework built around InfluxDB, is aimed specifically at one: simplifying the collection and visualization of mission-critical operational data to enable a culture change toward metrics immersion and product ownership.