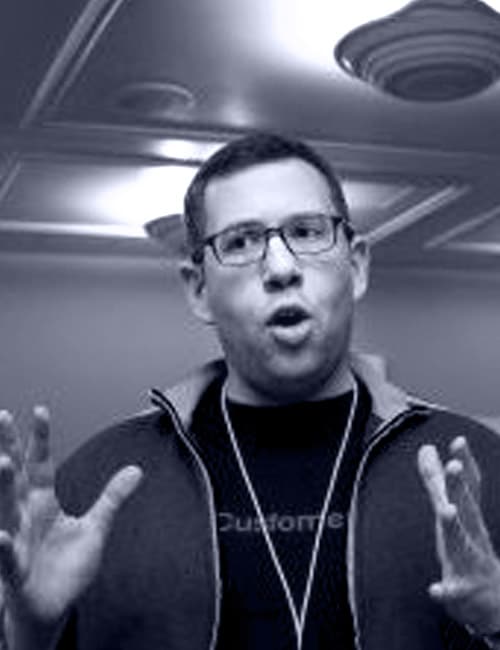 Ron Pantofaro
Solutions Architect, Google Cloud at Google
Ron Pantofaro is a Solutions Architect for Google Cloud. He is an experienced engineering manager and team player with a passion for SaaS and cloud and data analytics. His robust and practical experience in leading engineering teams was born from his wide experience in software architecture, design and development. He holds a Computer Science degree from Bar-Ilan University.
Talk Title: Building Modern Data Pipelines for Time-Series Data on GCP with InfluxData
In this talk, you will get an overview of the Google data pipelines and some use-cases for infrastructure monitoring and IoT (Google). In addition, we will share some common solutions that can be deployed on GCP including using InfluxDB for Kubernetes Monitoring and IoT.