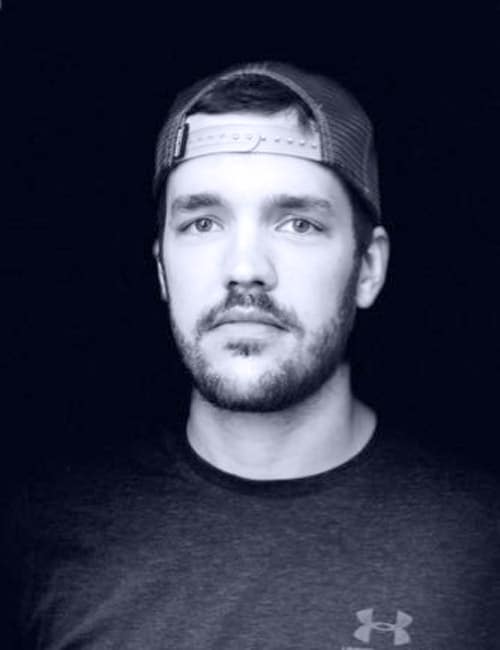 Matthew Iverson
Site Reliability Engineer, Optum, a Division of UnitedHealth Group
Matthew Iverson is a Site Reliability Engineer at Optum. While at work, Matt spends his time creating and implementing ideas and solutions to increase reliability within the organization. In his free time, he is typically developing his OSS project called LegionIO, working on his homelab, or spending time with his wife, son and pup.
Talk Title: Reducing Snowflakes with Automatic Deployments via Lighthouse
In this talk we are going to go through the journey that Optum took with its automation in deploying Telegraf, Influx and Lighthouse at scale. With any large enterprise, scale ends up being a critical piece to consider with any item. Lighthouse was developed in-house to control what configurations, versions and plugins go out to each individual server deployed with any of the UnitedHealth Group datacenters. It also gives them the ability to dynamically change items and have configurations rolled out within 30 minutes without ever touching a server.