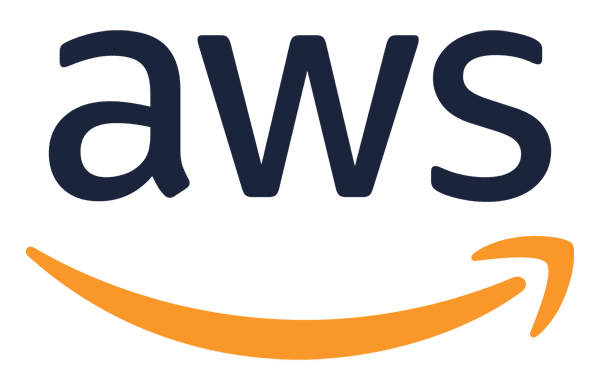 Amazon Web Services provides a highly reliable, scalable, low-cost infrastructure platform in the cloud that powers hundreds of thousands of businesses in 190 countries around the world.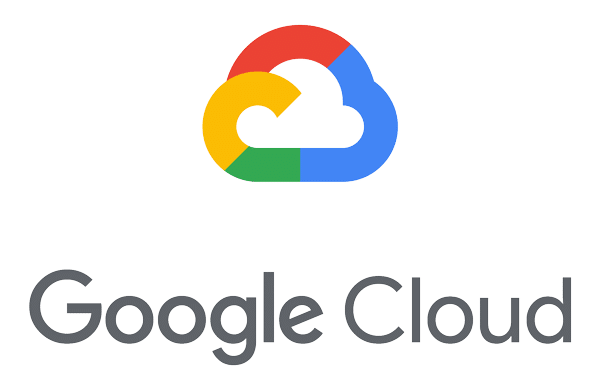 Google Cloud platform delivers secure, open, intelligent, and transformative tools to help enterprises modernize for today's digital world.
No matter where your data is, or what kind of database it lives in, you can bring it together with Grafana. Beautifully.