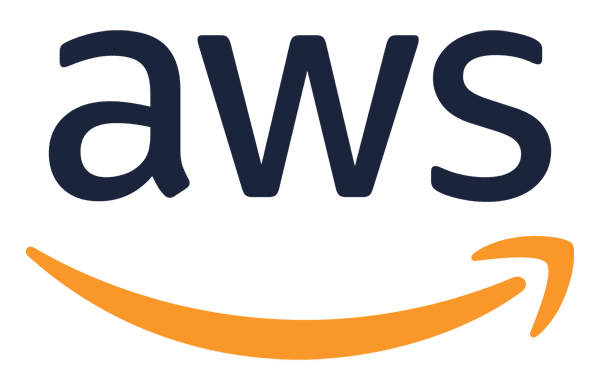 Amazon Web Services provides a highly reliable, scalable, low-cost infrastructure platform in the cloud that powers hundreds of thousands of businesses in 190 countries around the world.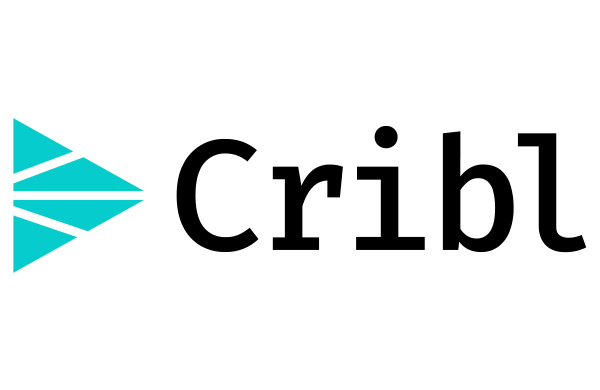 Cribl unlocks business value from an enterprise's machine data universe. Our flagship product, Cribl LogStream routes security and observability data where it has the most value and slashes machine data analysis and storage costs while improving system performance. LogStream helps you parse, restructure, and enrich data in flight. Get the right data, where you want, in the formats you need.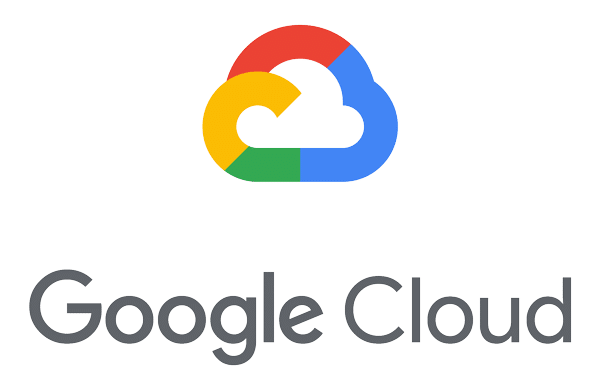 Google Cloud platform delivers secure, open, intelligent, and transformative tools to help enterprises modernize for today's digital world.