We're excited to announce that Cribl is sponsoring our upcoming InfluxDays North America 2020 Virtual Experience! InfluxDays is an industry event focused on the impact of time series data. InfluxDays is held by InfluxData, the creators behind InfluxDB, the purpose-built time series database.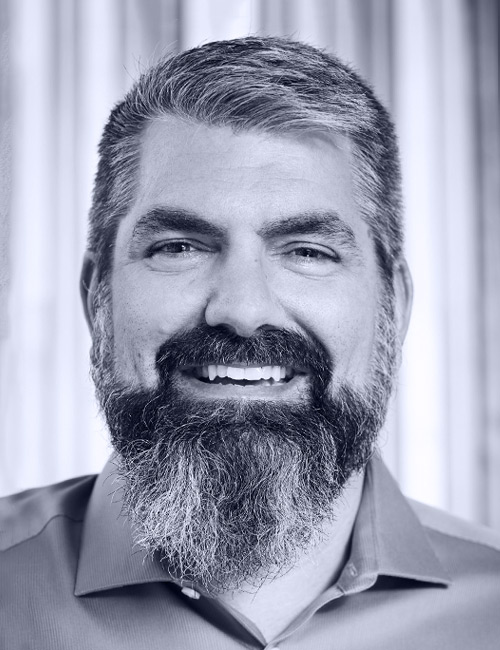 November 10-11, 2020 is just around the corner, and we can't wait to see everyone on Zoom and Slack! Not only is Cribl sponsoring InfluxDays, but their Lead Evangelist, Steve Litras, will also be presenting on "The Power of Infinite Choice".
Before Cribl, Steve ran both the global infrastructure team and the Enterprise Architecture team at Autodesk. Steve has been a passionate advocate of using log data to improve operations ever since he first laid hands on Splunk in 2006, and is thrilled to be helping Cribl on its mission to help customers unlock the value of all of their machine data.
Cribl is a great addition to the InfluxDays lineup of speakers as they are already active members of the InfluxDB community. We can't wait to share their knowledge and expertise with everyone at InfluxDays.

Cribl unlocks business value from an enterprise's machine data universe. Their flagship product, Cribl LogStream, routes security and observability data where it has the most value and slashes machine data analysis and storage costs while improving system performance. LogStream helps you parse, restructure, and enrich data in flight. Get the right data, where you want, in the formats you need. For more information, check out Cribl's website.
Register for InfluxDays today!