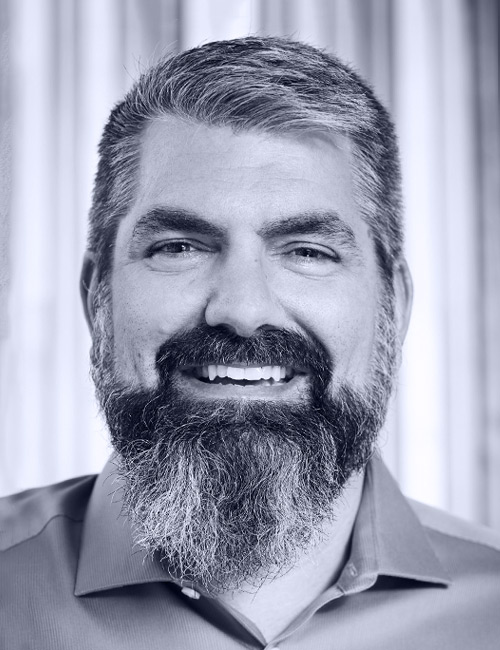 Steve Litras
Lead Evangelist, Cribl
Steve Litras is the Lead Evangelist at Cribl, makers of LogStream which allows enterprises to process log data before they pay to analyze it, getting the right data, where they want, in the formats they need. LogStream is first of its kind, purpose built for logs, and helps customers re-use their existing investments in proprietary log pipelines to send data to their multitude of tools, while securing the contents of their data, and controlling costs. Before Cribl, Steve ran both the global infrastructure team and the Enterprise Architecture team at Autodesk. Steve has been a passionate advocate of using log data to improve operations ever since he first laid hands on Splunk in 2006, and is thrilled to be helping Cribl on its mission to help customers' unlock the value of all of their machine data.
Talk Title: The Power of Infinite Choice
We make choices every day in our observability platforms, but too often, those choices are tradeoffs, like cost vs data retention or limiting the tools we can use, that cause us pain we need to live with for a long time. This talk will focus on ways to make these choices without locking you into painful tradeoffs. Want to retain 10 years of data without cratering your budget? Want to enable teams to use the tools they need but that don't fit into your "enterprise landscape"? Want to be able to change these decisions in the future without major rework? This session will present a number of strategies to allow you to choose your own adventure and re-choose whenever you need to.
This talk's target audience includes tool managers and DevOps practitioners. It is assumed you have some knowledge of InfluxDB and other observability tools, such as Splunk or Elasticsearch/Kibana, and that you have more data than you can afford to work with…