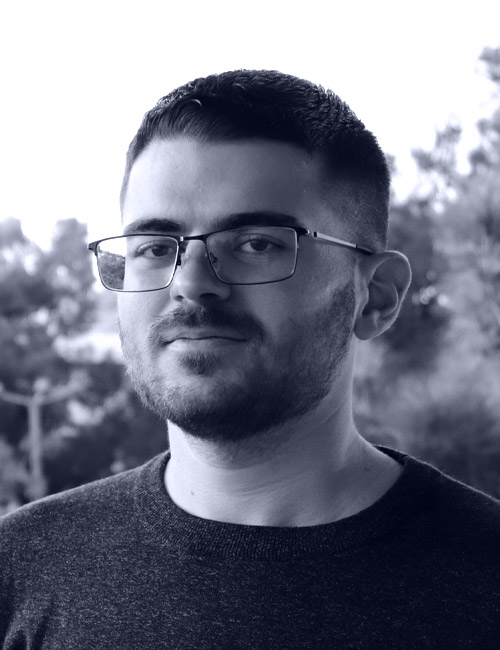 Vasilis Papavasiliou
DevOps & Backend Engineer, Mist.io
Vasilis Papavasiliou is involved with time series databases to provide scalable monitoring solutions. He is passionate about cloud computing and Kubernetes, and enjoys tinkering with software and hardware alike.
Talk Title: Integrating Telegraf, InfluxDB and Mist to Manage Multicloud Infrastructures
Mist is an open source multicloud management platform. Mist.io's goal is to make multicloud simple and offer a single interface from where you can manage everything. To help users make informed decisions about their infrastructure, Mist is integrating with Telegraf and InfluxDB for collecting and storing monitoring metrics. This is an evolution of a previous stack based on collectd and Graphite. This session will go over why Mist.io moved and the implementation details of its current stack. The session will also analyze the challenges faced and the solutions built. This session is a follow-up to this webinar presentation which focuses more on the technical details.