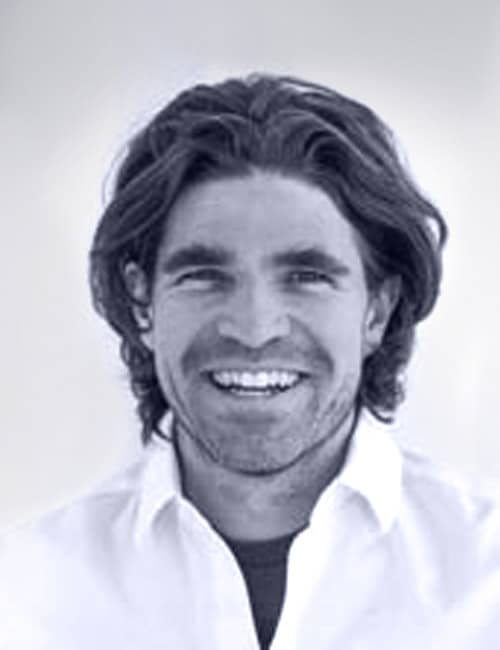 Ryan McKinley
VP of Innovation, Grafana
Ryan McKinley is the VP of Innovation at Grafana Labs. Previously he was the lead at Watershed OS, the CTO at Voyager Search and has been an active committer to Lucene/Solr (a part of the Apache Foundation) for the last 14 years. He has an MS degree from MIT and a BS degree from UC San Diego.
Talk Title: Grafana and InfluxDB
In this session, Ryan will preview the new capabilities supporting InfluxDB.