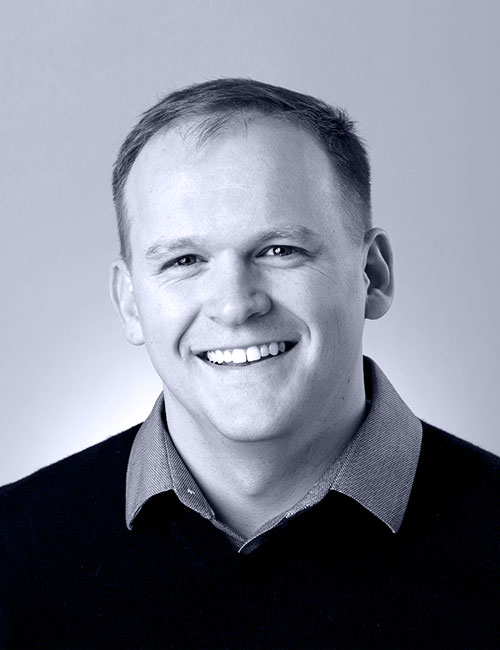 Russ Savage
Director of Product Management, InfluxData
Russ Savage is Director of Product Management at InfluxData where he focuses on enabling DevOps for teams using InfluxDB and the TICK Stack. He has a background in computer engineering and has been focused on various aspects of enterprise data for the past 10 years. Russ has previously worked at Cask Data, Elastic, Box, and Amazon. When Russ is not working at InfluxData, he can be seen speeding down the slopes on a pair of skis.
Talk Title: How to Build a Monitoring Application in 30 Minutes
This talk will show how to use Tasks, Flux, dashboards and monitoring and alerting in InfluxDB 2.0 to create an external service or web site monitor. It'll tie all the work we've been doing for the last two years together in a simple example for everyone to use as a template for their own custom monitoring applications built on top of the InfluxDB 2.0 platform.