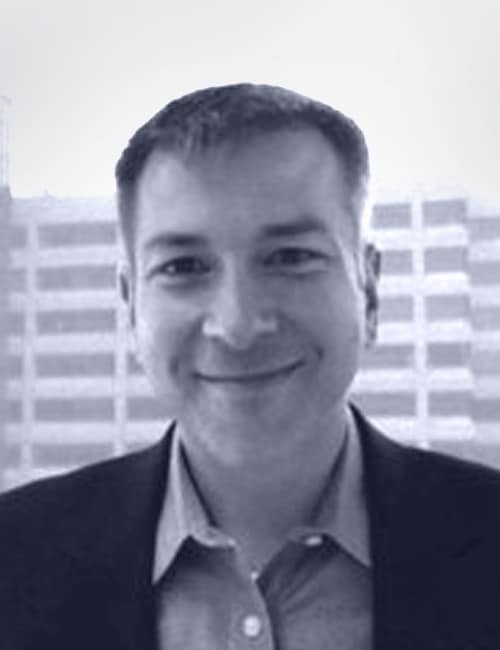 Nate Isley
Senior Director of Product Management, InfluxData
Nate Isley is an experienced Senior Director of Product Management with a demonstrated history of leading PM teams to bring innovative software to market. He is skilled in Enterprise Software, SaaS, Sales, Application Performance Management and Agile Methodologies. He has an MBA from UC Berkeley Haas School of Business.
Talk Title: Monitoring and Alerting with InfluxDB 2.0
In this talk we'll go over the new UI and API in InfluxDB 2.0 to create complex monitoring, alerting and notification rules. We'll start with the easy on-ramp via the user interface and then dig into how the setup and management of monitoring and alerting can be driven through code and the API.