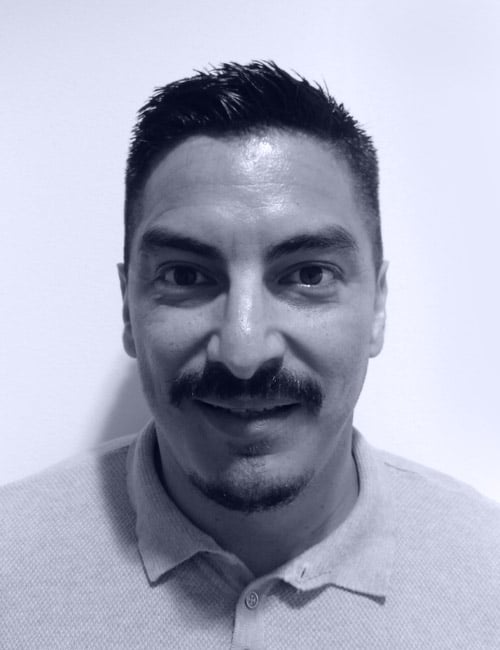 Herminio Vazquez
Machine Learning Engineer | ING Bank Netherlands
Herminio works as a consultant in the Mortgages tribe splitting his time between operation and data-related challenges.
In his career Herminio has already worked in more than 40 countries, in all continents, and lived in 12. His career was shaped along the lines of General Electric Nuclear Energy in San Jose, CA, with a devotion to innovation and quality for mission critical applications. In his professional path, he has run through the implementation of testing and data solutions for a variety of industries and systems.
Today, established in Valencia (Spain), he splits his time between his family, friends and nature.
Talk Title: Transitioning Diagnostics from an Expert-First to a Metrics-First Approach
The team of Mortgages inside ING Bank Netherlands has experienced a transition from a pure knowledge and experience-based diagnostic of anomalies in their production environment to a metrics-first approach enabled by InfluxDB.
This talk will describe our learning path in the platform, the cultural challenges of a mature organization facing new processes, and the benefits of resourcing to data to reduce our Mean Time To Resolution (MTTR) in practice.