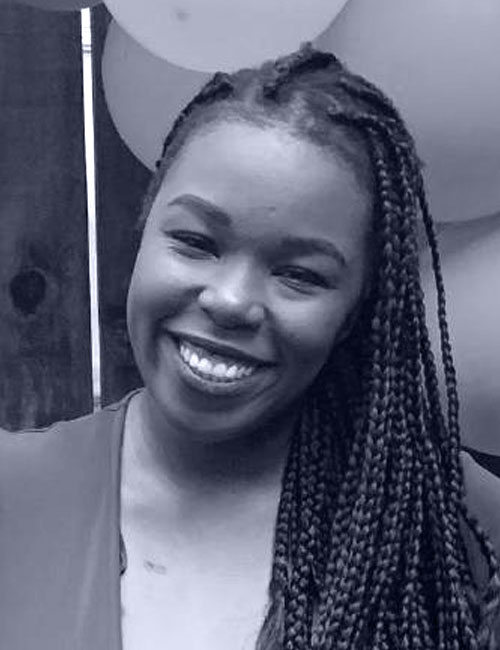 Faith Chikwekwe
Software Engineer on the Flux Team, InfluxData
Faith Chikwekwe is a software engineer on the Flux Team at InfluxData. Before working at InfluxData, she studied computer science at Make School and studied Linguistics, Spanish and International Business at Georgia State University. In her spare time, she is passionate about making and playing experimental video games.
Talk Title: Top 10 Hurdles for Flux Beginners
Are you new to Flux? Let Faith and Anais help jump-start your learning curve. In this talk, they will introduce you to some common mistakes that beginner Flux users make and also share some best practices.