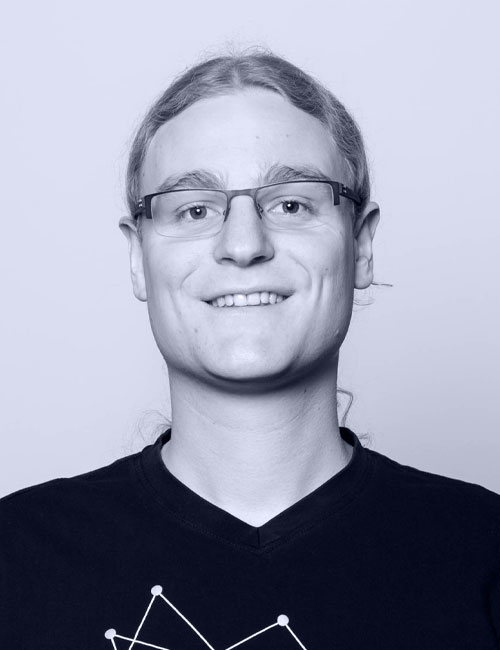 Dominik Obermaier
Co-Founder and CTO, HiveMQ
Dominik Obermaier is CTO and co-founder at HiveMQ. He is part of the standardization committee for MQTT 3.1.1 and MQTT 5 and is speaker, book author and regular author for different industry magazines about IoT, manufacturing, connected car and connectivity.
Talk Title: IIoT Monitoring with MQTT Sparkplug, HiveMQ and InfluxDB
The aim of the session is to show how a modern and resource-saving industrial IoT architecture can be built with the help of MQTT Sparkplug, HiveMQ and InfluxDB. Starting with challenges in classic OT/IT systems, the concepts of Sparkplug will be explained, and the session will cover how they can be implemented with MQTT to fulfill requirements for a modern IIoT solution. Attendees will also learn the entire setup process.