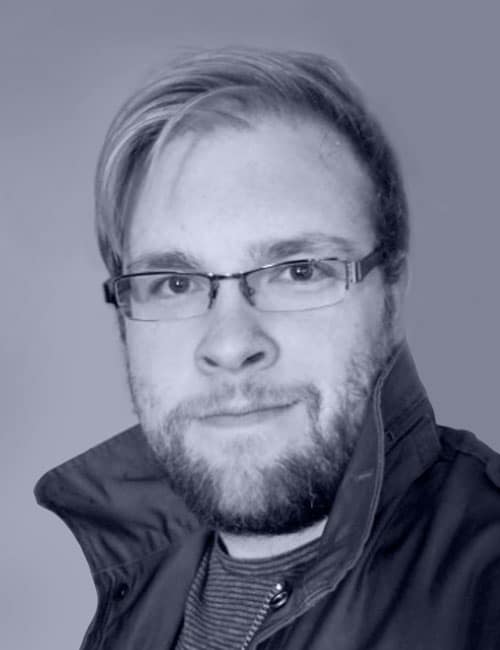 Cullen Murphy
Site Reliability Engineer | Particle
Cullen Murphy is a Site Reliability Engineer at Particle, a global IoT platform helping developers deploy connected hardware and software solutions. Cullen is responsible for ensuring the Particle Server infrastructure is accessible and scaling seamlessly for customers. Prior to Particle, Cullen was Lead Software Engineer at Apruve where he drove architecture and implementation of major software design and server systems to prepare for scale with organizational growth. Finding himself back where he started, Cullen began his career in embedded hardware and IoT design and deployment.
Talk Title: How to Deliver a Critical and Actionable Customer-Facing Metrics Product With InfluxDB
In IoT, understanding the health of thousands of devices is critical for deployment at scale especially when troubleshooting an issue. Particle's customer base needed visibility into their devices with actionable data to reference in real time. Join Cullen Murphy, Site Reliability Engineer at Particle, to learn how the team built a metrics system on Telegraf, Kubernetes, and Prometheus to deploy a customer-facing product that provides critical and relevant data to their IoT product creators.