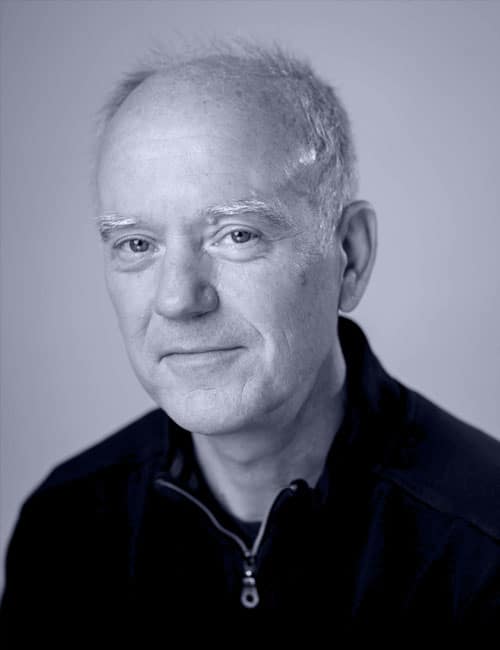 Christoph Bussler
Solutions Architect, Google, Inc.
Chris was always fascinated by systems and data integration between on-premise systems, clouds and their combination. As Solutions Architect he is focusing on databases, data migration and data integration in enterprise customer settings. Earlier in his career, Chris contributed to Enterprise Application System Integration (EAI), Business-to-Business Integration (B2B) as well as workflow management. In addition to implementing these technologies, he wrote several books on these topics and is publishing actively (see his professional page at www.real-programmer.com).
Talk Title: IoT Event Processing and Analytics with InfluxDB in Google Cloud
The presentation introduces a Google Cloud native architecture for collecting, processing, analyzing and archiving of events from IoT devices, vehicles as well as upstream software systems. InfluxDB and its connection to global native Google Cloud services like BigQuery or Cloud Machine Learning Engine as well as Kubernetes is at the center of the architecture. The architecture demonstrates how access to global scaling cloud services addresses use cases from the Energy Sector.