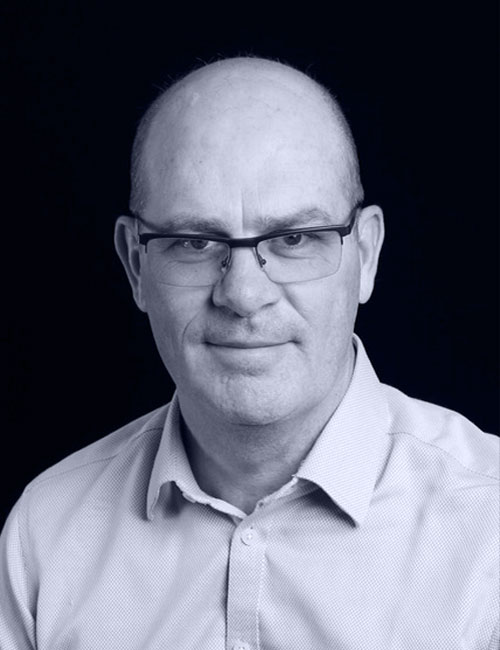 Bernard Paques
Solution Architect Industrial, AWS
Bernard Paques is AWS Solution Architect Industrial. He has been engaged on AWS for Industrial with international enterprise customers for years. As an AWS employee, and previously, he gained experience horizontally on product design and engineering, on smart products, on connected factories and, vertically, on aerospace and on car making industries. Bernard is currently investing on digital twins as preferred vector of innovation.
Talk Title: Combining the Power of InfluxDB and AWS for IoT Use Cases
Data from sensors and systems flows in from a myriad of sources in industrial settings. In this session, learn how to combine the power of InfluxDB with IoT tools and cloud resources from AWS to extract the most value out of your IoT data. We'll also be sharing some real-world examples of how customers are using these combined solutions to gain a competitive edge.