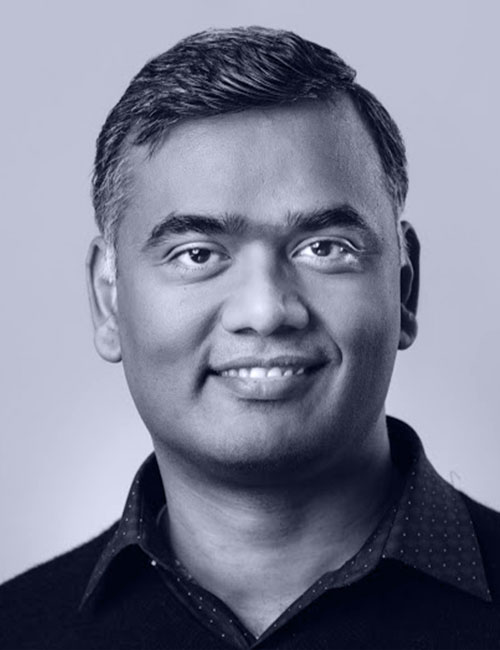 Balaji Palani
Director, Product Management, InfluxData
Balaji Palani is the Director of Product Management focused on InfluxDB Cloud. He is passionate about building powerful cloud products that help developers achieve the fastest time to awesome. Previous to InfluxData, Balaji has held several Product Management and Engineering positions at companies like BMC, HP, and Mercury. Balaji holds an MS degree in Computer Science from West Virginia University and a BS in Electrical Engineering from Annamalai University.
Talk Title: Path to InfluxDB 2.0: Seamlessly Migrate Your 1.x Data, Dashboards, Alerts and Tasks
In this session, we will discuss strategies and best practices on how to migrate from InfluxDB Enterprise or Cloud 1.x to InfluxDB Cloud 2.0. We will also discuss how you can transition your InfluxDB workload to a completely elastic, serverless cloud platform with usage-based pricing model.