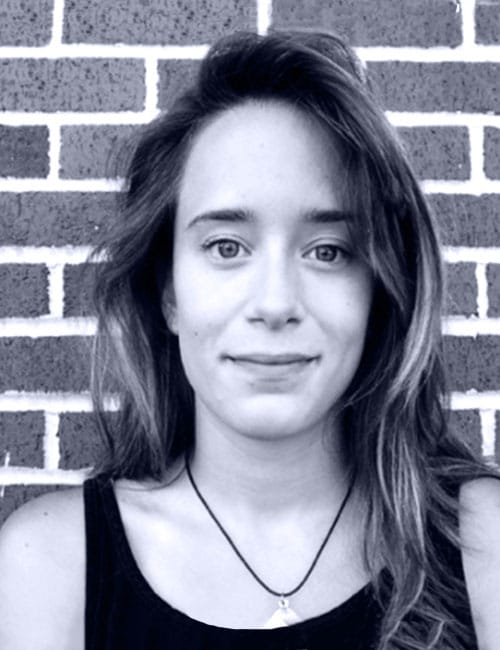 Anais Dotis-Georgiou
Developer Advocate, InfluxData
Anais Dotis-Georgiou is a Developer Advocate for InfluxData with a passion for making data beautiful with the use of Data Analytics, AI, and Machine Learning. She takes the data that she collects, does a mix of research, exploration and engineering to translate the data into something of function, value and beauty. When she is not behind a screen, you can find her outside drawing, stretching, boarding or chasing after a soccer ball.
Talk Title: Top 10 Hurdles for Flux Beginners
Are you new to Flux? Let Faith and Anais help jump-start your learning curve. In this talk, they will introduce you to some common mistakes that beginner Flux users make and also share some best practices.
Talk Title: Machine Learning with Telegraf Execd Processor Plugin
Detect data anomalies in IoT temperature data with Python and Telegraf. The perfect batch of beer requires ideal brewing conditions; join Anais and Steven as they supercharge Luke's brew setup with custom Telegraf plugins to catch anomalous temperature readings in time to intervene.