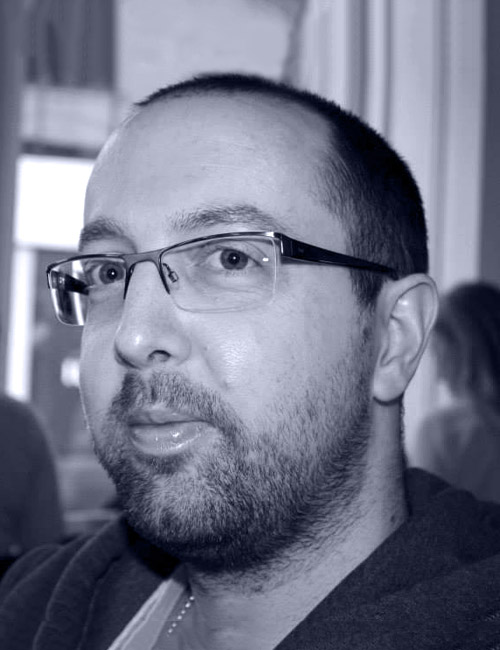 Aengus Rooney
Solution Engineer, Grafana Labs
Aengus Rooney is part of the Solutions Engineering team at Grafana Labs. He started his career by taking old radios and computers apart and learning the hard way that they are easier to break than to build. So he decided to study the discipline and ended up working in the industry for many years, mostly in data platform and data engineering roles, and along with that, monitoring, metrics, logs and traces. When Aengus is not head down in graphs, widgets, and terminals, he enjoys cooking for friends and family, outdoor activities, and dreaming about completing a triathlon.
Talk Title: What's New with Grafana and InfluxDB
In this talk, Aengus Rooney from Grafana Labs will provide a Grafana and InfluxDB update.