November 2-3, 2022 / 8 am - 2 pm PT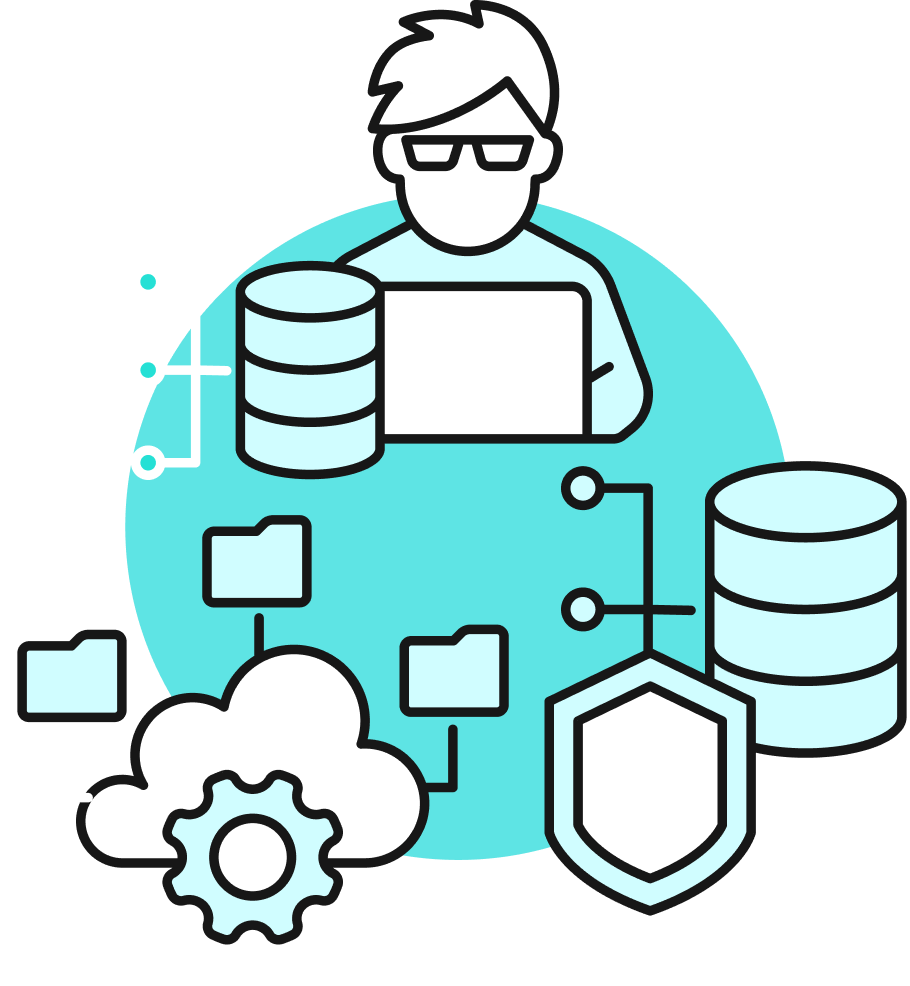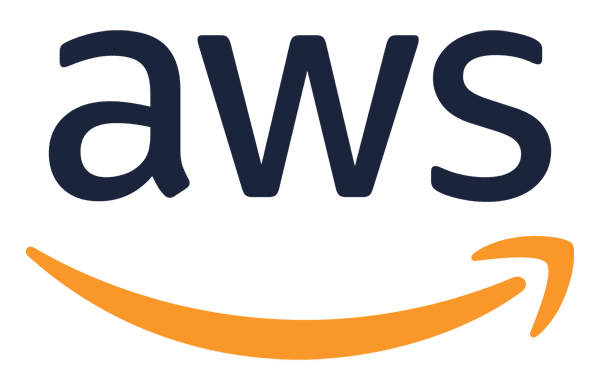 Amazon Web Services provides a highly reliable, scalable, low-cost infrastructure platform in the cloud that powers hundreds of thousands of businesses in 190 countries around the world.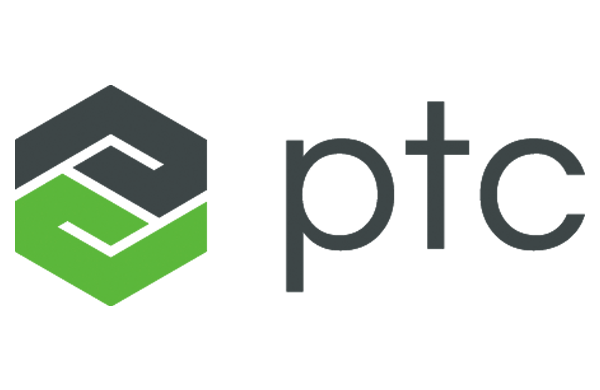 PTC enables global manufacturers to realize double-digit impact with software solutions that enable them to accelerate product and service innovation, improve operational efficiency, and increase workforce productivity. In combination with an extensive partner network, PTC provides customers flexibility in how its technology can be deployed to drive digital transformation – on premises, in the cloud, or via its pure SaaS platform. At PTC, we don't just imagine a better world, we enable it.