InfluxDays North America 2020 Virtual Experience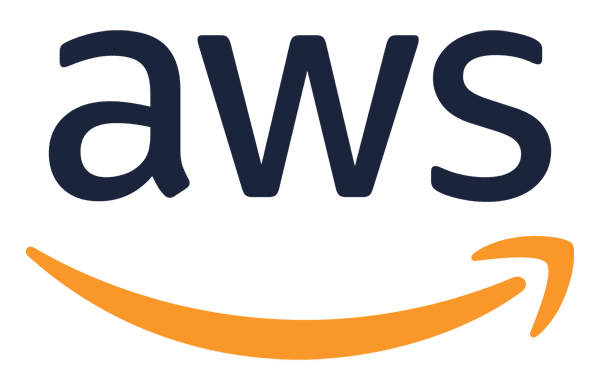 Amazon Web Services provides a highly reliable, scalable, low-cost infrastructure platform in the cloud that powers hundreds of thousands of businesses in 190 countries around the world.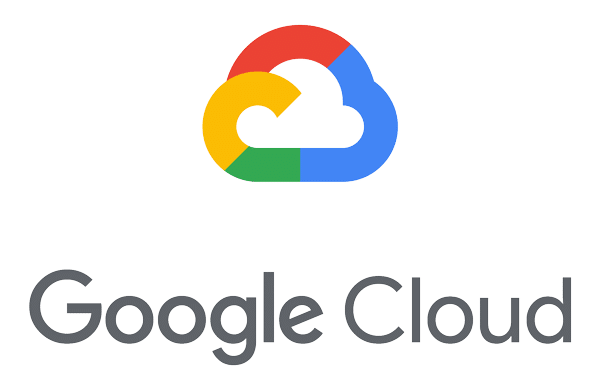 Google Cloud platform delivers secure, open, intelligent, and transformative tools to help enterprises modernize for today's digital world.
Build relationships with developers in our industry by becoming a sponsor today!
Special discounts are currently available for global packages.