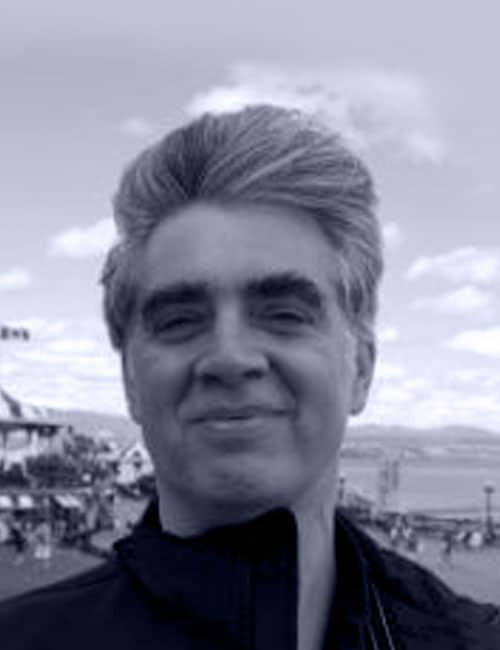 Yuri Ardulov
Principal System Architect, RingCentral
Yuri Ardulov is a Principal System Architect at RingCentral. His areas of focus include Monitoring, Complex Event Processing, Micro-services, Micro-service Dynamic Routing, DevOPs, Log Collection and Analyses, Auto-remediation, Containerization, Elasticity, and CMDB – just to name a few! Heis expertise was earned from the variety of positions he held in companies such as SGI, Cisco, and eBay. Yuri was a PhD candidate in CS from the Azerbaijan State Oil Academy and an MS in CS & EE from the Azerbaijan Technological University.
Talk Title: Kapacitor Manager
In this talk, Yuri Ardulov, Principal System Architect at RingCentral will share how to use Kapacitor with the Kapacitor Manager that they built at RingCentral.