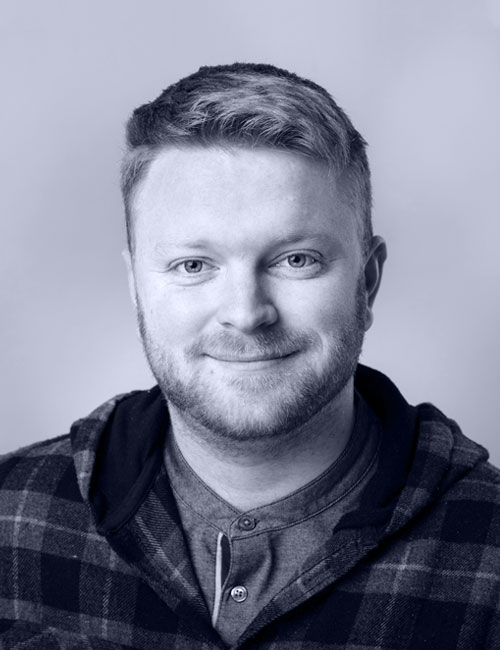 Sam Dillard
Sales Engineer, InfluxData
Sam Dillard is a Sales Engineer at InfluxData. He is passionate about making customers successful with their solutions as well as continuously updating his technical skills. Sam has a BS in Economics from Santa Clara University.
Talk Title: Optimizing InfluxDB Performance in the Real World
Sam will provide practical tips and techniques learned from helping hundreds of customers deploy InfluxDB and InfluxDB Enterprise. This includes hardware and architecture choices, schema design, configuration setup, and running queries.