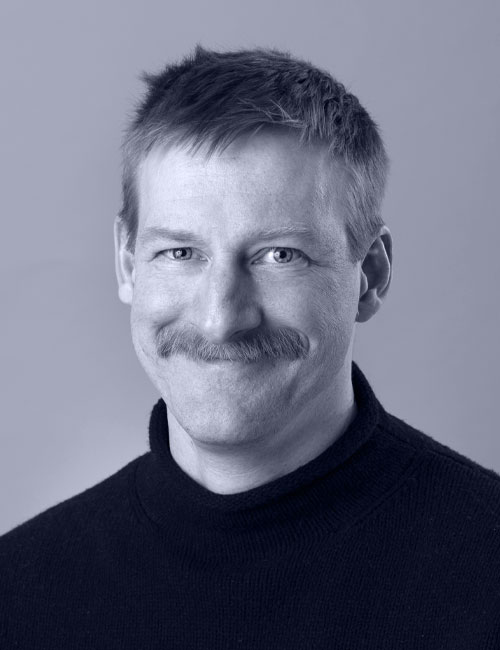 Ryan Betts
VP Engineering, InfluxData
Ryan is the Director of Engineering at InfluxData responsible for the core database platform. Prior to InfluxData, Ryan was the second employee and CTO at VoltDB. VoltDB provides an in-memory database for applications that require an unprecedented combination of data scale, volume, and accuracy. Prior to VoltDB, Ryan spent time in various leadership roles at IBM and Lucent Technologies. Ryan is an alumnus of Worcester Polytechnic Institute.
Talk Title: InfluxDB Platform Performance
In this session, Ryan will deep-dive into the core InfluxDB platform and stability improvements.