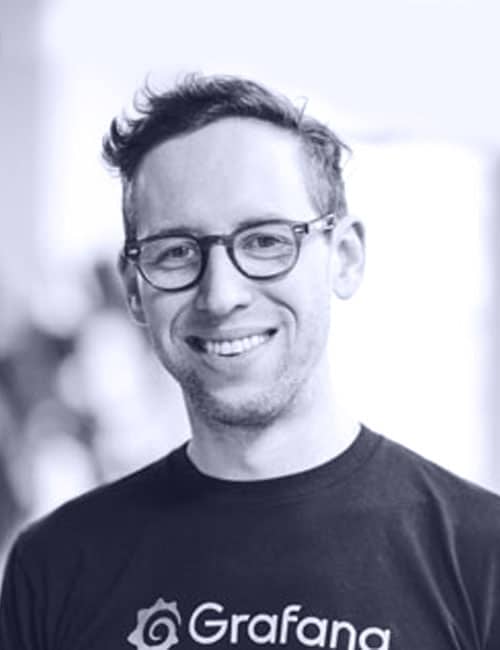 Matt Toback
VP, Customer Experience, Grafana Labs
Matt started his career as CFO of a global managed hosting provider, Voxel dot Net. Following a successful capital raise, he focused on product design, development and revenue growth as CEO of Ubersmith, a wholly owned subsidiary, culminating in a successful exit of both companies to Internap (NASDAQ: INAP) in 2012. Prior to joining Grafana Labs, Matt was a partner at Capacity, a UX and Design agency specializing in SaaS and Internet infrastructure.
Talk Title: Optimizing the Grafana Platform for Flux
Flux, the new InfluxData Data Scripting Language (formerly IFQL), super-charges queries both for analytics and data science. Matt will give a quick overview of the language features as well as the moving parts for a working deployment. Grafana is an open source dashboard solution that shares Flux's passion for analytics and data science. For that reason, they are very excited to showcase the new Flux support within Grafana, and a couple of common analytics use cases to get the most out of your data.
In this talk, Matt Toback from Grafana Labs will share the latest updates they have made with their Flux builder in Grafana.