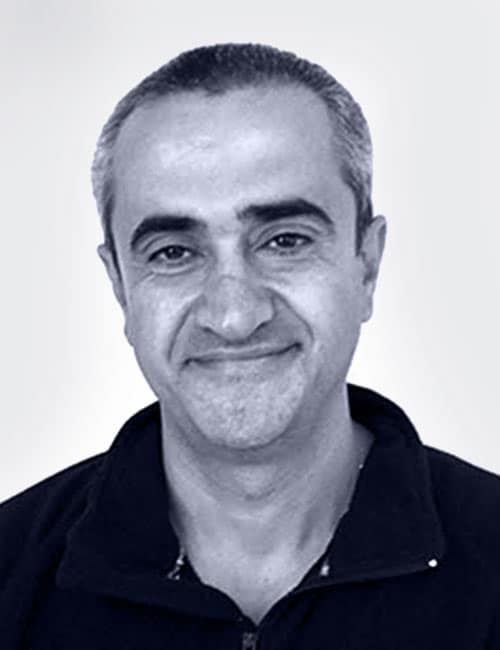 Luca Deri
Founder & Project Lead | ntop
Luca is the leader of the ntop project, which is aimed at developing an open-source monitoring platform for high-speed traffic analysis. He shares his time between ntop and the University of Pisa, where he is a lecturer in the Computer Science department.
Talk Title: IT Monitoring in the Era of Containers
Network traffic monitoring tools are traditionally based on the packet paradigm where tools need to analyse each incoming and outgoing packet. As systems are moving towards a micro-service oriented architecture based on containers, the packet paradigm is no longer enough to provide IT visibility as services interact inside a system and not over a network where it is possible to install network sensors. This talk will explain how open source tools designed by ntop on top of InfluxDB allow packet monitoring tools to be complemented with container monitoring and thus implement a lightweight visibility solution for modern IT infrastructures.