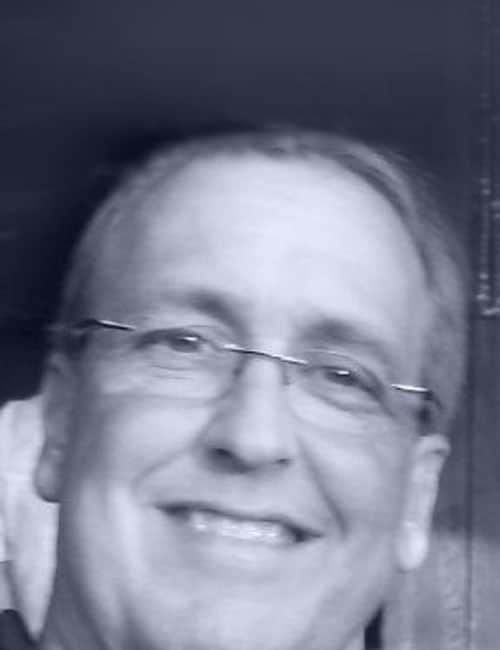 Hans Gustavson
Director of Site Reliability Engineering, Coupa Software
Hans Gustavson is the Director of Site Reliability Engineering at Coupa responsible for leading and mentoring a team of global engineers and architects with a focus on automation, cost optimization and frictionless service delivery to increase availability and performance of the Coupa Cloud platform. Hans has over 20 years of experience and has led Infrastructure Operations at a number of leading companies like Symantec, VeriSign, XO Communications, and Johnson Controls. He holds a BS in Industrial Technology Management from Cal Poly San Luis Obispo.
Talk Title: Highly responsive round the clock cloud operations with InfluxCloud
In this talk, Sanket Naik, VP of Cloud Operations and Security and Hans Gustavson, Director of Site Reliability Engineering at Coupa, will share how they use InfluxData as a key component to derive operational metrics of their Spend management platform. In particular, they share their team's best practices with using InfluxData that helped them achieve a consistent track record of delivering close to 100% uptime SLA across 13 major product releases and 5 major product module offerings.