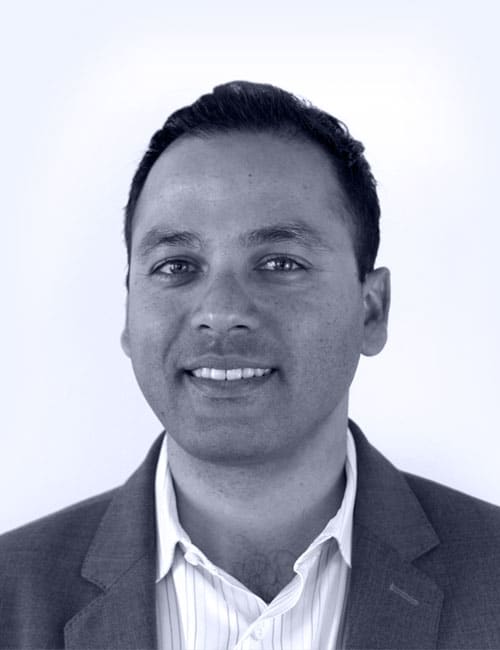 Gagan Kanwar
Director of Partnerships, MuleSoft
Gagan creates technology and strategic partnerships for MuleSoft, a market-leading integration platform and API management solution that works with over 1,500 large enterprises globally. As a technologist turned business executive, Gagan has worked at several leading technology companies and driven both product innovation and partner ecosystem development.
Talk Title: Gain Deep Visibility into APIs and Integrations with Anypoint Monitoring
On average, a business supporting digital transactions now crosses 35 backend systems—and legacy tools haven't been able to keep up. This session will cover how MuleSoft uses InfluxCloud to help power their monitoring and diagnostic solutions as well as provide end-to-end actionable visibility to APIs and integrations to help customers identify and resolve issues quickly.