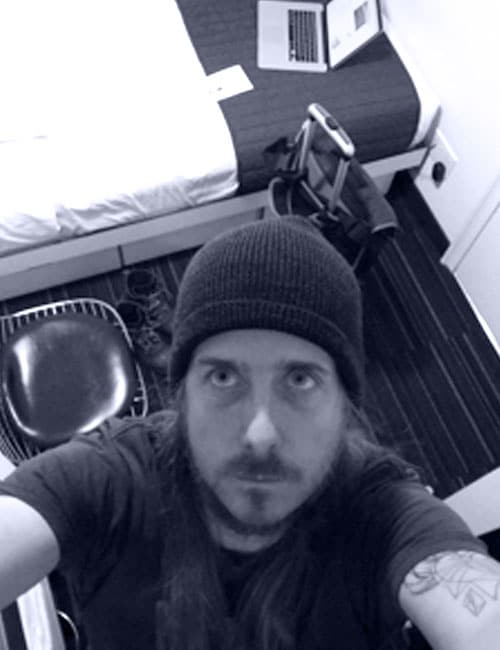 Dylan Ferreira
Lead Systems Administrator, FuseMail
Dylan Ferreira is the Lead Systems Administrator at FuseMail who is passionate about fixing the root cause of any problem. His goal at FuseMail is to ensure that their service is faster and more reliable through tooling, automation, and operations best practices. He is an expert in automating large-scale server deployments and is driven to learn and use the latest and greatest technologies.
Talk Title: Finding OOMS in Legacy Systems with the Syslog Telegraf Plugin
Dylan Ferreira from FuseMail will share how they use the Syslog Telegraf plugin to help them troubleshoot their systems faster and with more success. Dylan will go over how to set up Rsyslog and Telegraf to filter logs then configure Kapacitor to help you look for interesting things in your raw logs to trigger alerts to your team. He will then bring this all together in a dashboard for your teams to use.