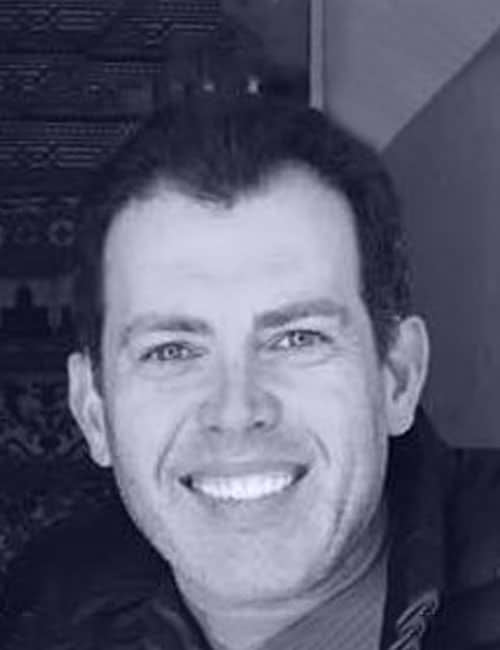 Dennis Brazil
Sr. Manager, SRE Monitoring Ingest/Collectors & Alerting Platforms, PayPal
Dennis Brazil is the Sr. Manager, SRE Monitoring Ingest/Collectors & Alerting Platforms at PayPal. He has over 30 years of experience in building high performing professional teams with disciplines in Windows, Linux, Unix, MySQL, VMWare, F5 Big-IP & Citrix Netscaler Load Balancers. With these teams, they have been able to build monitoring solutions that allow them to improve Paypal's operational efficiencies while mitigating incidents involving mutliple teams.
Talk Title: Best Practices for Scaling an InfluxEnterprise Cluster
In this talk, Dennis Brazil from PayPal will be sharing the best practices that he and his team formulated for scaling InfluxEnterprise in their environment.