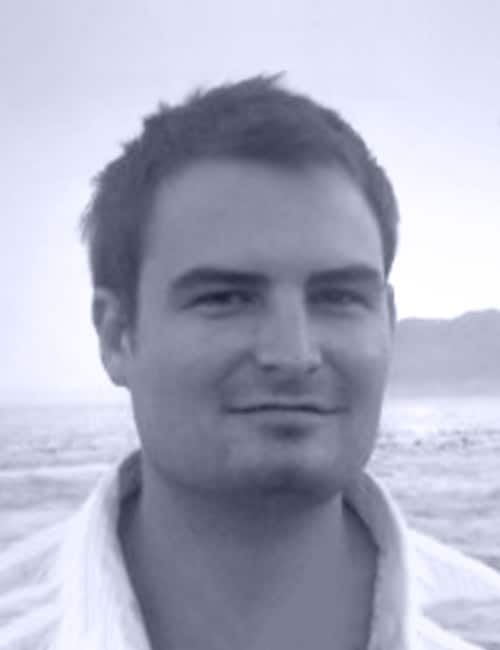 David Cromberge
Senior Backend Developer, Outlyer
David Cromberge is a backend developer at Outlyer, a modern monitoring and analytics service for microservices. At Outlyer, David has worked on scaling the time series database backend infrastructure.
Prior to Outlyer, David worked on modernizing legacy applications to event-driven architectures, firstly at an Asset Management Company in Cape Town, as well as an email service provider in Brighton. David is now based in London.
Talk Title: Why You Definitely Don't Want to Build Your Own Time Series Database
At Outlyer, an infrastructure monitoring tool, we had to build our own TSDB back in 2015 to support our service. Two years later, we decided to take a different direction after seeing for ourselves how hard it is to build and scale a TSDB. This talk will review our journey, the challenges we hit trying to scale a TSDB for large customers and hopefully talk some people out of trying to build one themselves because it is not easy!