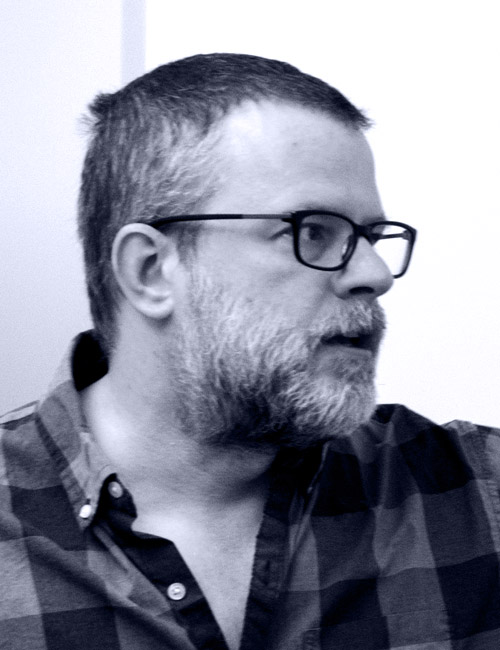 Dave Patton
Director of Sales Engineering, InfluxData
Dave Patton is the Director of Sales Engineering and Professional Services at InfluxData. He is an experienced and proven Solution Architect, Consultant and Technical Manager combining 10+ years of leadership experience architecting, managing and implementing large-scale enterprise solutions for both Fortune 100 and mid market customers. He is passionate about making customers successful with their solutions as well as continuously updating his technical skills.
Talk Title: Optimizing the TICK Stack
In this session you will learn how to tune your queries for performance plus strategies for effective schema design.