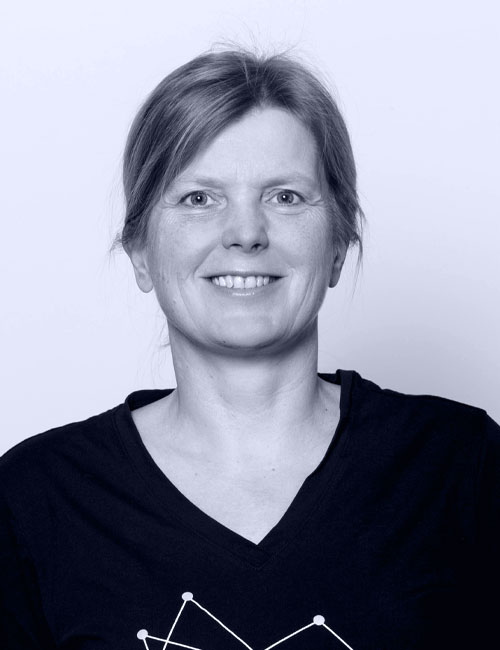 Anja Helmbrecht-Schaar
Senior MQTT & Architecture Consultant, HiveMQ
Anja works as Senior MQTT & Architecture Consultant at HiveMQ GmbH. Anja supports customers in the application-specific implementation of HiveMQ extensions as well as the introduction and integration of HiveMQ into the system landscape. As an MQTT expert, she holds workshops around the protocol and the broker.
Talk Title: IIoT Monitoring with MQTT Sparkplug, HiveMQ and InfluxDB
The aim of the session is to show how a modern and resource-saving industrial IoT architecture can be built with the help of MQTT Sparkplug, HiveMQ and InfluxDB. Starting with challenges in classic OT/IT systems, the concepts of Sparkplug will be explained, and the session will cover how they can be implemented with MQTT to fulfill requirements for a modern IIoT solution. Attendees will also learn the entire setup process.