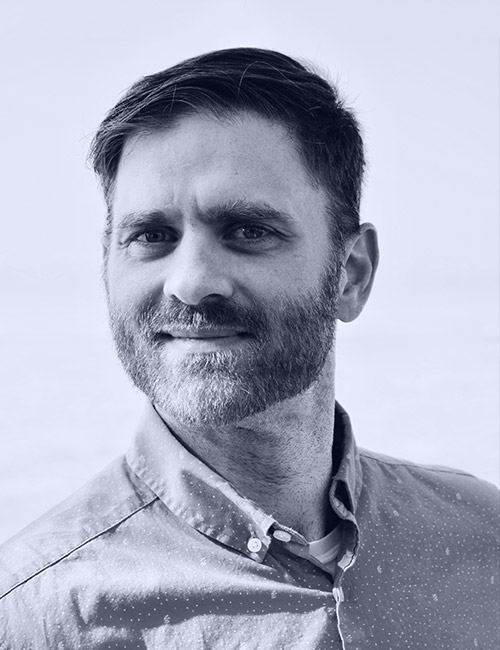 Adam Anthony
Developer, InfluxData
Adam Anthony has worked at InfluxData since 2017. He earned his Ph.D. in computer science with a concentration in artificial intelligence and machine learning from the University of Maryland Baltimore County in 2009. After working for 4 years as a professor at Baldwin Wallace University, Adam joined a startup in 2013 to develop a novel database for storing and retrieving data from multi-billion-node graphs. At InfluxData, he is a member of the Flux team with a focus on the development of built-in functions, and he is an expert in the Flux data model, specializing in applying the language to solve novel data problems.
Talk Title: Extending Flux to Support Other Databases and Data Stores
Flux was designed to work across databases and data stores. In this talk, Adam will walk through the steps necessary for you to add your own database or custom data source to Flux.