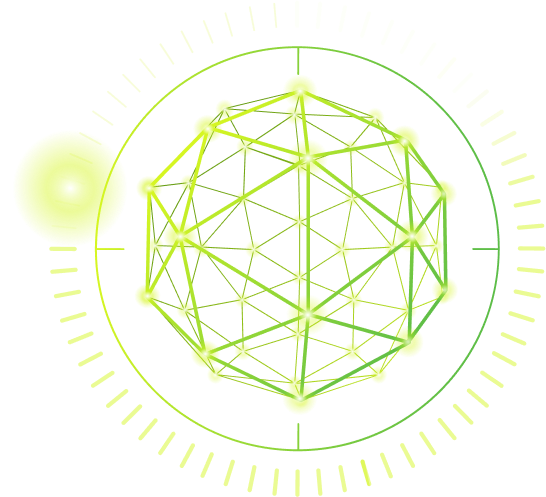 Would you like to share your knowledge with the best and brightest in the industry? We are looking for great speakers!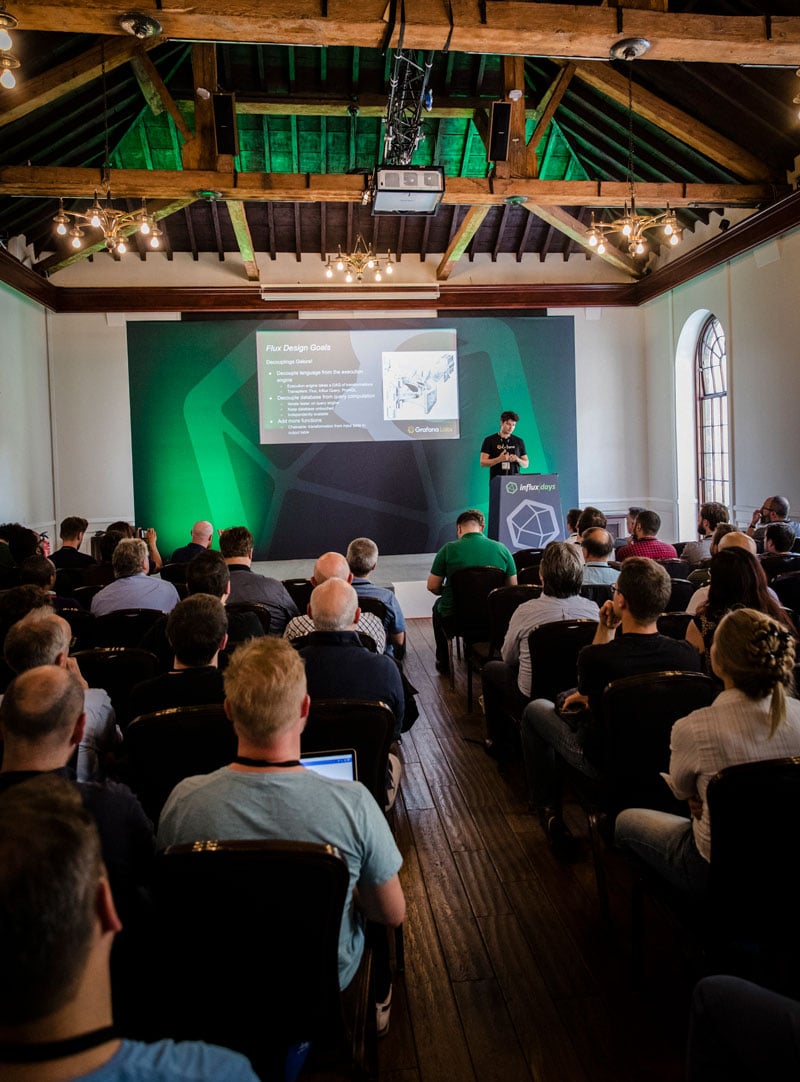 Topics we feel would be a great fit are:
Your InfluxDB platform, Flux and InfluxDB IOx expertise – lessons learned, architecture built, and results achieved
Extending the InfluxData platform with machine learning and anomaly detection capabilities
How you built your IoT, analytics and monitoring application – whether using the client libraries, Telegraf plugins, or your custom visualizations
Running InfluxData across interesting deployment topologies – multi-datacenter, availability zones, or thin clients and gateways
Advice and guidance on top visualizations (in Grafana, Giraffe Libraries or other visualization engines) that provide better observability
Creating Telegraf plugins and InfluxDB Templates
Call for Papers for InfluxDays NA 2021 Virtual Experience is now closed.