November 2-3, 2022 / 8 am – 2 pm PT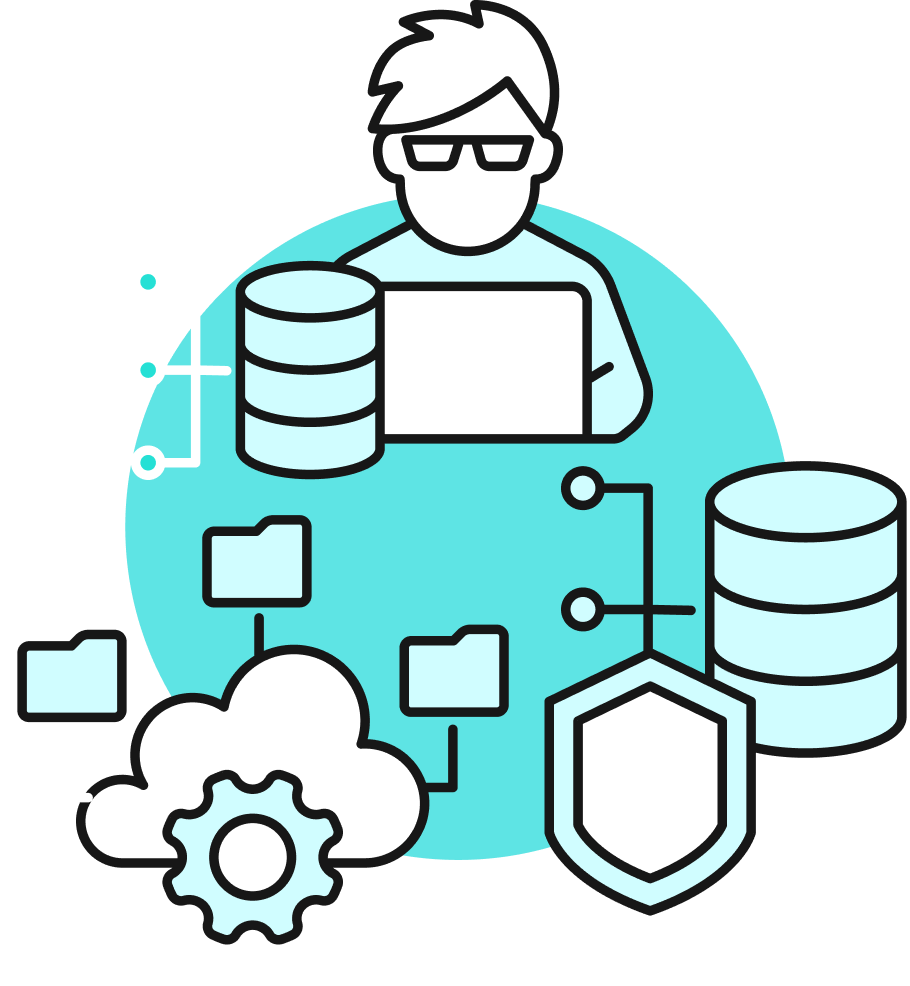 One of the best things about InfluxDays is the camaraderie between our community and our engineers. We love getting to know our community and we know you enjoy it too! We strongly encourage our worldwide community to chat with Influxers throughout InfluxDays and afterwards.
Be sure to join the InfluxDB Community Slack #office-hours channel during the event to meet with an InfluxDB expert.