Taming the Tiger: Tips and Tricks for Using Telegraf
October 25, 2021 / 9am PT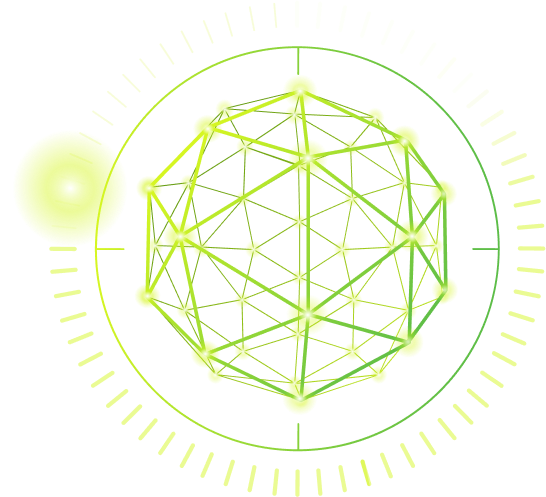 This Training is Sold Out.
Taming the Tiger: Tips and Tricks for Using Telegraf
Duration: Three hours of virtual training with an additional one hour for office hours afterwards.
Date: October 25, 2021 @ 9:00 am – 1:00 pm PT | Training: 9:00 am – 12:00 pm PT | Office Hours: 12:00 pm – 1:00 pm PT
Available spots: Spots are limited, and only the first 300 will be able to register.
Registration: Free. Registration for the training will also include automatic registration to the InfluxDays virtual conference sessions the following days.
Training overview
On October 25 as part of InfluxDays NA 2021 Virtual Experience, the Technical Services team will be offering a free live InfluxDB training to the first 300 registered attendees. This will be hosted over Zoom with two main trainers and there will be assistants to help participants with the course work. The training will be recorded and made available on the InfluxDays website and the InfluxData YouTube channel.
The course provides an introduction to using Telegraf within a hands-on lab setting. Attendees will be presented a series of lab exercises and get the chance to work through them with the assistance of our remote proctors. After taking this class, attendants will be able to:
Articulate the purposes and value of Telegraf
Understand the basics of configuring and running Telegraf
Understand how to manipulate incoming data to optimize InfluxDB schema
Visualize the insertion results using InfluxDB Cloud UI
Audience
Anyone who wants a quick introduction on how to use InfluxDB to enhance their ability to manipulate time series data and provide real-time analytics.
Basic programming experience in an object-oriented or functional language
Knowledge of SQL (would be helpful)
All participants will need:

An internet connection
A free account in InfluxDB Cloud
Join the InfluxDB Community Slack

SSH client
Comfortable with editing files using CLI
Mike Devy | Solutions Architect
Mike Devy is a Solution Architect at InfluxData. He worked at Qualys as a production operations engineer, supporting data center server infrastructure and large enterprise customer deployments. Mike has over 15 years of systems administration experience,
Ian Clark | Solutions Architect
Ian Clark is a Solutions Architect for InfluxData where he works with InfluxData's largest customers to design scalable and performant solutions. For the last decade he has supported enterprise accounts in the finance, infosec, and adtech spaces across two continents. His research focuses now primarily include data engineering and warehouse design as well as distributed databases. Ian holds an MA in statistics from Columbia University.