That's a wrap for InfluxDays North America 2020 Virtual Experience! We were so excited to welcome back the entire InfluxDB community for this conference. 🎉
We brought back our popular Flux Training and had a brand new Telegraf training. The day before the conference, we released the on-demand sessions, and it was great seeing people post in Slack and on social media about enjoying these sessions. Don't forget to use #InfluxDB on your social media posts so we can find and promote them! 🙌🏼
All sessions and presentations are available here.
Day 1 Highlights
Paul Dix announced the general availability of InfluxDB 2.0 OSS and introduced InfluxDB IOx, a new open source project!
Ryan Betts provided insights into everything the InfluxDB engineering team has built and shipped in the last year.
Kurt Schneider demonstrated how Discover Financial is using InfluxDB Cloud, which includes 10,000 + Telegraf agents reporting metrics and integrating Moogsoft into InfluxDB. Since becoming 100% remote, due to COVID-19, Discover Financial relies more heavily on visualizations.
Barbara Nelson wowed us with her React app, Fluxlang queries and her Giraffe visualizations. Giraffe is the open source React-based visualization library that uses InfluxDB 2.0's UI. Click here to check out the Giraffe GitHub repo.
Scott Anderson highlighted everything you can do with InfluxDB tasks. Tasks are scheduled Flux scripts. You can do more than just downsample your data with Fluxlang.
Alex Paxton impressed us with his mixology skills. His drink demo included fire! 🔥 Remember InfluxDays London 2020 back in June when Volvo played with fire? I think fire is becoming a trend at InfluxDays!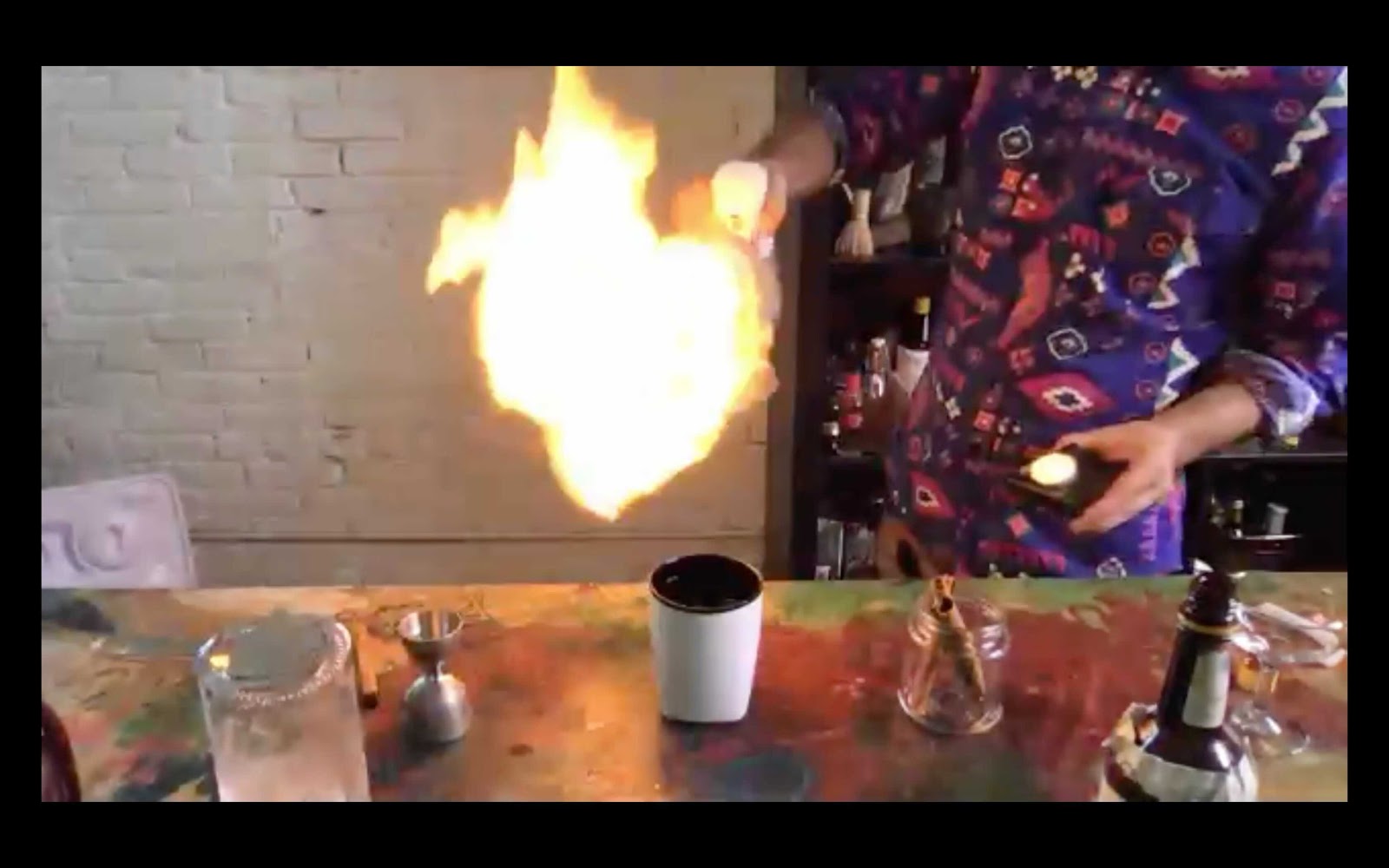 Patrick Oliver, Samantha Wang and Sean Brickley led us through a really fun trivia game with multiple rounds. Congrats to Nikki Barnes who won the entire game! 👏🏼
Day 2 Highlights
Tim Hall provided the community with an update on data acquisition (Telegraf, etc.), InfluxDB Enterprise, InfluxDB Cloud and InfluxDB OSS at the edge.
Anais Dotis-Georgiou and Faith Chikwekwe impressed the audience with their introduction to Flux and their top 10 Fluxlang tips. Everyone can learn something from them about this functional query and scripting language.
Frossie Economou and Angelo Fausti allowed everyone to "nerd out" over science, astronomy and the entire galaxy during their presentation. Vera C. Rubin Observatory's camera is "only" 3,200 mixapixels!
Ronald McCollam provided attendees with an overview of Grafana 7. In addition to showing some of the product's new features, he also highlighted that Grafana 7 now supports Flux queries!
Balaji Palani showed the InfluxDB community how to migrate all of your InfluxDB 1.x data to InfluxDB 2.0. He demonstrated various migration paths and tips along the way.
Michael Hall closed out the conference by providing an update on the InfluxDB Community.
Thank you again to the entire InfluxDB community for making InfluxDays North America 2020 Virtual Experience such a great event! Once again, all sessions and presentations are available here.