InfluxDays EMEA 2021 Virtual Experience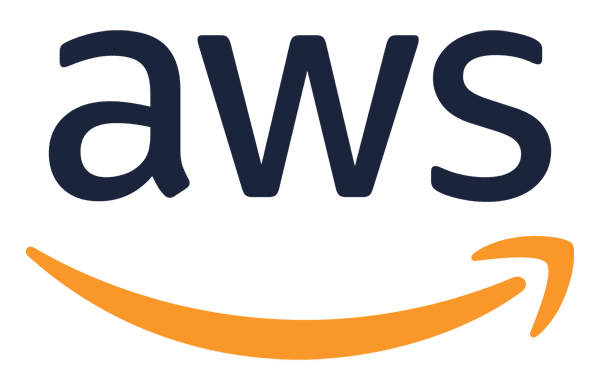 Amazon Web Services provides a highly reliable, scalable, low-cost infrastructure platform in the cloud that powers hundreds of thousands of businesses in 190 countries around the world.
Build relationships with developers in our industry by becoming a sponsor today!
Special discounts are currently available for global packages.