InfluxDays EMEA 2021 Virtual Experience
For your convenience, all live sessions will be recorded and will be made available at the end of the conference. All live sessions are held in the British summertime zone. For more details, check out the
agenda
.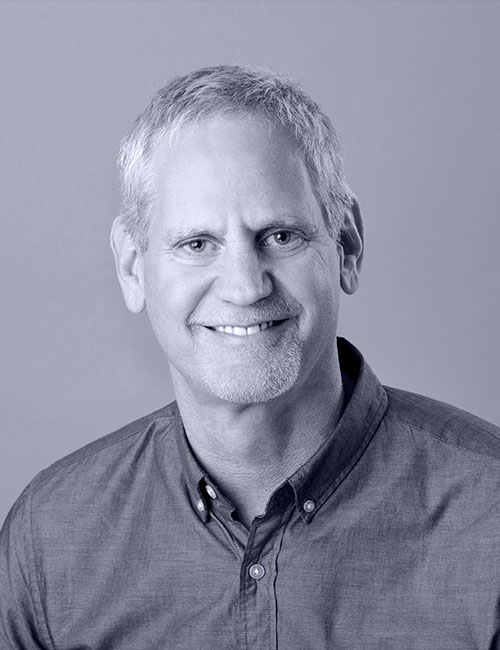 Evan Kaplan
CEO, InfluxData
InfluxDays Opening Remarks
Evan Kaplan, InfluxData's CEO, will provide a company update and kick off InfluxDays.
18 May 2021 @ 9:00 am BST
About Evan Kaplan: Evan is a passionate entrepreneur and technology leader with nearly twenty years of experience in the CEO role. Evan's career spans from creating startups in his own garage to leading NASDAQ-listed companies generating nearly $200m in annual revenue. Prior to InfluxData, Evan served as Executive in Residence at Trinity Ventures, and President and CEO at iPass Corporation (the leader in Global Wi-Fi connectivity), and Founder, Chairman, and CEO at Aventail Corporation (the pioneer of SSLVPN's, now part of the Dell Corporation).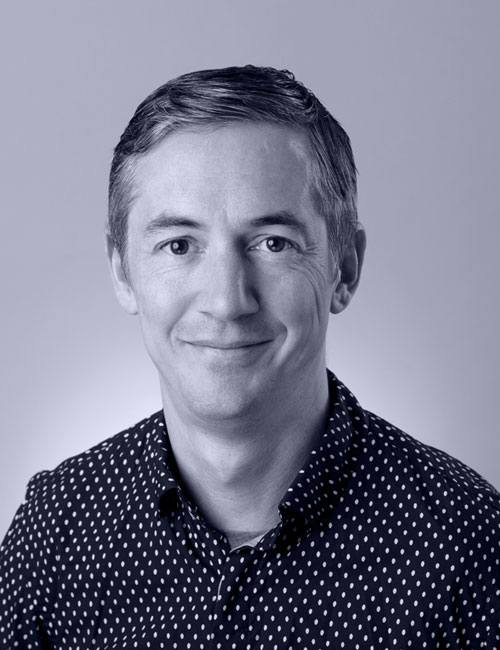 Paul Dix
Founder and CTO, InfluxData
InfluxDays Keynote: A Deep Dive into InfluxDB IOx, a New Columnar Database with Object Store Persist
In this session, InfluxData Founder and CTO Paul Dix will open the conference with an update on InfluxDB IOx.
18 May 2021 @ 9:40 am BST
About Paul Dix: Paul Dix is the creator of InfluxDB. He has helped build software for startups, large companies and organizations like Microsoft, Google, McAfee, Thomson Reuters, and Air Force Space Command. He is the series editor for Addison Wesley's Data & Analytics book and video series. In 2010 Paul wrote the book Service-Oriented Design with Ruby and Rails for Addison Wesley's. In 2009 he started the NYC Machine Learning Meetup, which now has over 7,000 members. Paul holds a degree in computer science from Columbia University.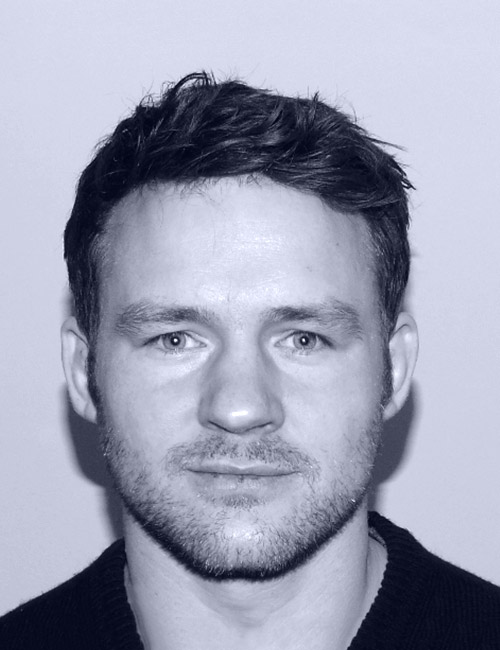 Andy Charlton
Senior Engineer on the Storage Team, InfluxData
Managing Your Dashboards, Tasks and Alerts Made Simple!
This session will:
Show participants how to use the stack functionality InfluxDB to manage their dashboards, tasks and alerts.
Look at how we can use git and ci tools to version control and deploy our dashboards.
Introduce the stack-manager tool (built by the storage team and open-sourcing soon) to make the process easier.
18 May 2021 @ 11:00 am BST
About Andy Charlton:
Andy has been working as a software engineer for the past 4 years, primarily focused on backend development. After working for marketing and fintech companies, he has been on the storage team at InfluxData since last November.
In his previous life, he worked as a secondary school teacher in the UK, teaching maths, physics and computer science.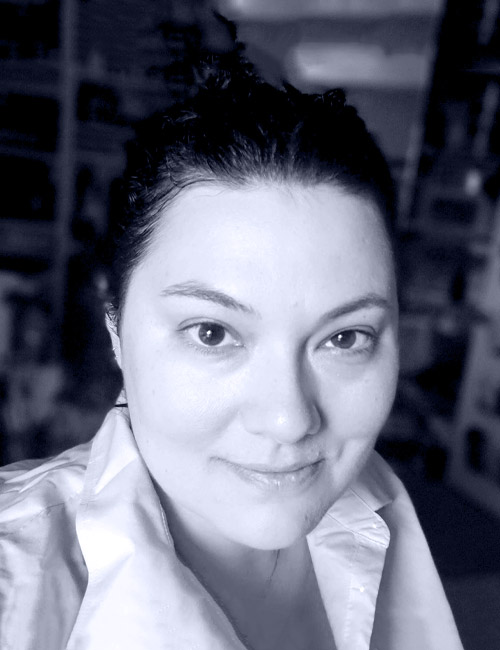 Jess Ingrassellino
Engineering Manager, InfluxData
How to Get Data Into InfluxDB
There are many ways to collect and store data in InfluxDB. Learn more about Telegraf, Client SDKs, Direct API, CLI, UI Uploader and Flux. InfluxDB's CLI can handle CSV's and Line Protocol. Discover how to use Flux pull data into InfluxDB.
18 May 2021 @ 11:45 am BST
About Jess Ingrassellino: Dr. Jess Ingrassellino is an engineering manager at InfluxData. She is a frequent speaker at international conferences and focuses on community, collaboration, and improvisational practices for enriching professional life. Jess is also the Founder of TeachCode, where she focuses on writing curricula and teaching computer programming and software testing. In her spare time, Jess engages in creative pursuits, including playing the violin, writing poetry and sewing.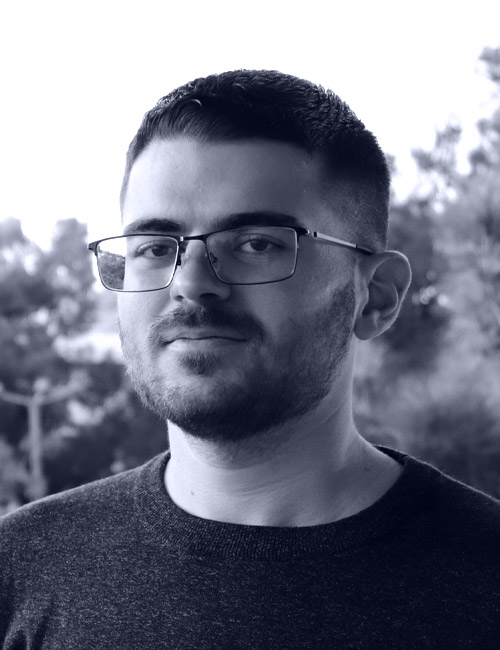 Vasilis Papavasiliou
DevOps & Backend Engineer, Mist.io
Integrating Telegraf, InfluxDB and Mist to Manage Multicloud Infrastructures
Mist is an open source multicloud management platform. Mist.io's goal is to make multicloud simple and offer a single interface from where you can manage everything. To help users make informed decisions about their infrastructure, Mist is integrating with Telegraf and InfluxDB for collecting and storing monitoring metrics. This is an evolution of a previous stack based on collectd and Graphite. This session will go over why Mist.io moved and the implementation details of its current stack. The session will also analyze the challenges faced and the solutions built. This session is a follow-up to this webinar presentation which focuses more on the technical details.
18 May 2021 @ 12:50 pm BST
About Vasilis Papavasiliou: Vasilis Papavasiliou is involved with time series databases to provide scalable monitoring solutions. He is passionate about cloud computing and Kubernetes, and enjoys tinkering with software and hardware alike.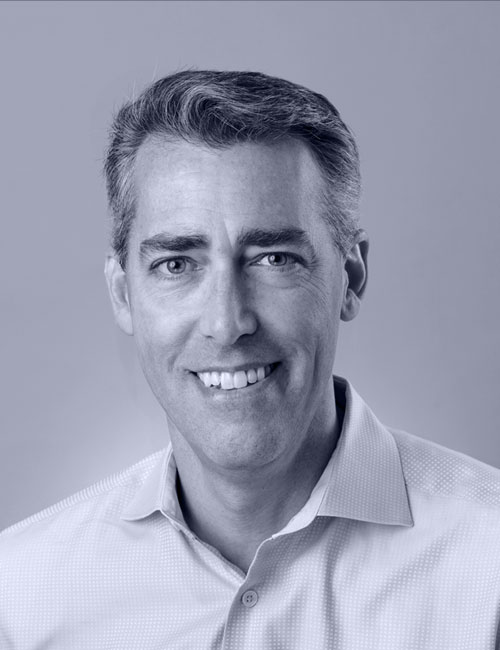 Tim Hall
VP of Products, InfluxData
InfluxDB Roadmap and Engineering Update
In this talk, Tim and Ryan will provide an InfluxDB roadmap and engineering update. This will also include what you can expect in the future in terms of InfluxDB and Flux capabilities.
19 May 2021 @ 9:00 am BST
About Tim Hall: Tim Hall is the VP of Products at InfluxData. Prior to joining InfluxData, Tim was VP of Product Management at Hortonworks where he was responsible for leading the product management, documentation, and user experience design teams. Previously, Tim held management-level positions at Oracle, HP, Talking Blocks, and Xpedior. Tim holds a Bachelor of Arts degree from Claremont McKenna College in Science and Management with a concentration in Physics.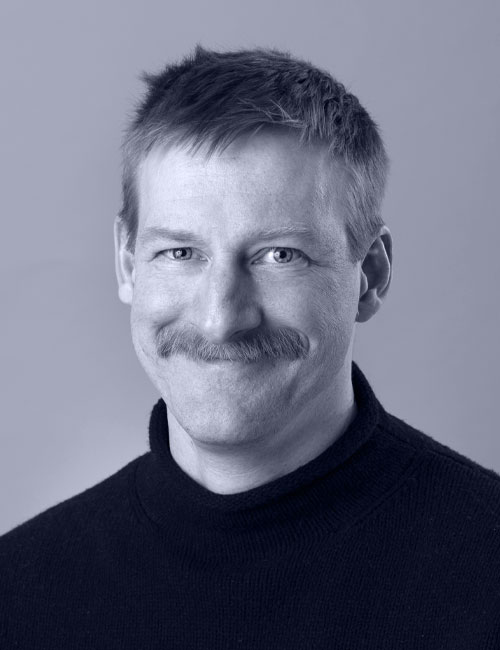 Ryan Betts
VP Engineering, InfluxData
About Ryan Betts: Ryan has been building high performance infrastructure software for over twenty years. Prior to InfluxData, Ryan was the second employee and CTO at VoltDB. Before VoltDB, he spent time building SOA security and core networking products. Ryan holds a B.S. in Mathematics from Worcester Polytechnic Institute and an MBA from Babson College.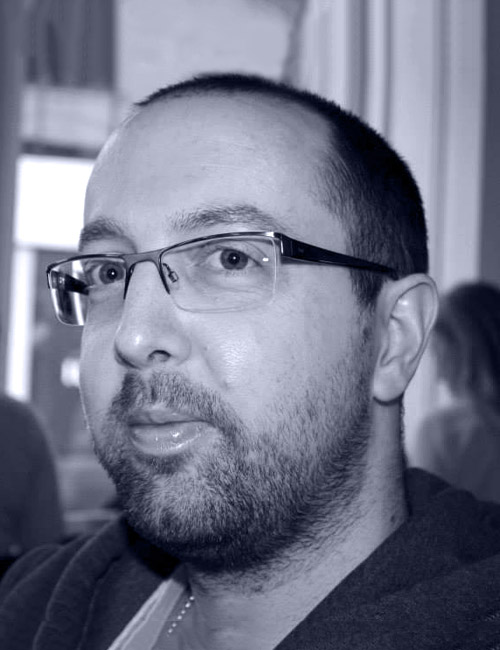 Aengus Rooney
Solution Engineer, Grafana Labs
What's New with Grafana and InfluxDB
In this talk, Aengus Rooney from Grafana Labs will provide a Grafana and InfluxDB update.
19 May 2021 @ 10:00 am BST
About Aengus Rooney: Aengus Rooney is part of the Solutions Engineering team at Grafana Labs. He started his career by taking old radios and computers apart and learning the hard way that they are easier to break than to build. So he decided to study the discipline and ended up working in the industry for many years, mostly in data platform and data engineering roles, and along with that, monitoring, metrics, logs and traces. When Aengus is not head down in graphs, widgets, and terminals, he enjoys cooking for friends and family, outdoor activities, and dreaming about completing a triathlon.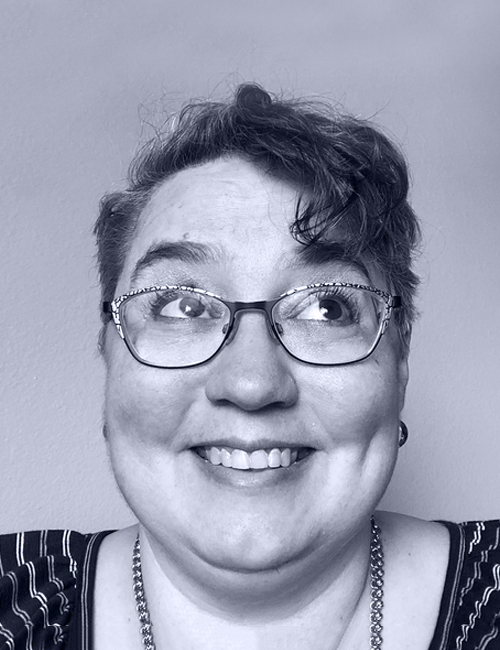 Kristina Robinson
Software Engineering Manager, InfluxData
Understand and Visualize Your Data with InfluxDB Cloud
Learn how you as a developer can use our InfluxDB Cloud web interface to ingest, explore, analyze, and understand your data. We'll highlight new capabilities and show you some tips and tricks to get the most out of the InfluxDB Cloud Platform.
19 May 2021 @ 11:05 am BST
About Kristina Robinson: Kristina Robinson is a Software Engineering Manager at InfluxData. With over 20 years of software development experience, she is thrilled to be a part of the InfluxData UI team. Most recently, Kristina spent time in the financial tech sector working as front-end developer. Kristina graduated from Rice University with a degree in Computational and Applied Mathematics. She currently lives in San Antonio, TX, with her husband and teenage son, and has another son in college. She also has two cats, and fosters dogs and cats frequently. She plays video games with both her boys. She reads voraciously, enjoys paper crafts and knitting, and plays several musical instruments.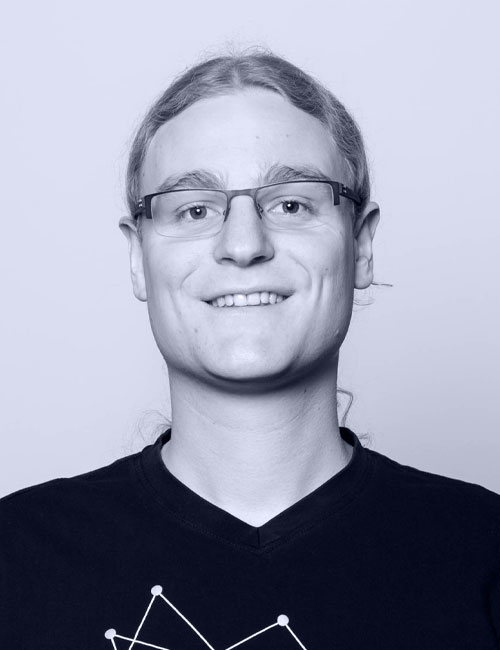 Dominik Obermaier
Co-Founder and CTO, HiveMQ
IIoT Monitoring with MQTT Sparkplug, HiveMQ and InfluxDB
The aim of the session is to show how a modern and resource-saving industrial IoT architecture can be built with the help of MQTT Sparkplug, HiveMQ and InfluxDB. Starting with challenges in classic OT/IT systems, the concepts of Sparkplug will be explained, and the session will cover how they can be implemented with MQTT to fulfill requirements for a modern IIoT solution. Attendees will also learn the entire setup process.
19 May 2021 @ 11:50 am BST
About Dominik Obermaier: Dominik Obermaier is CTO and co-founder at HiveMQ. He is part of the standardization committee for MQTT 3.1.1 and MQTT 5 and is speaker, book author and regular author for different industry magazines about IoT, manufacturing, connected car and connectivity.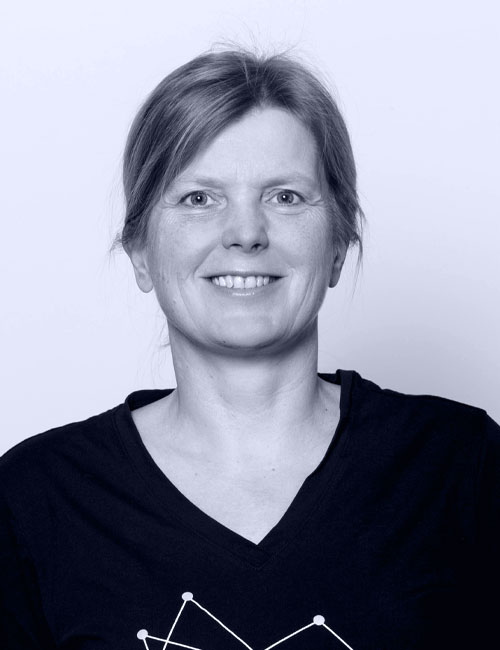 Anja Helmbrecht-Schaar
Senior MQTT & Architecture Consultant, HiveMQ
About Anja Helmbrecht-Schaar: Anja works as Senior MQTT & Architecture Consultant at HiveMQ GmbH. Anja supports customers in the application-specific implementation of HiveMQ extensions as well as the introduction and integration of HiveMQ into the system landscape. As an MQTT expert, she holds workshops around the protocol and the broker.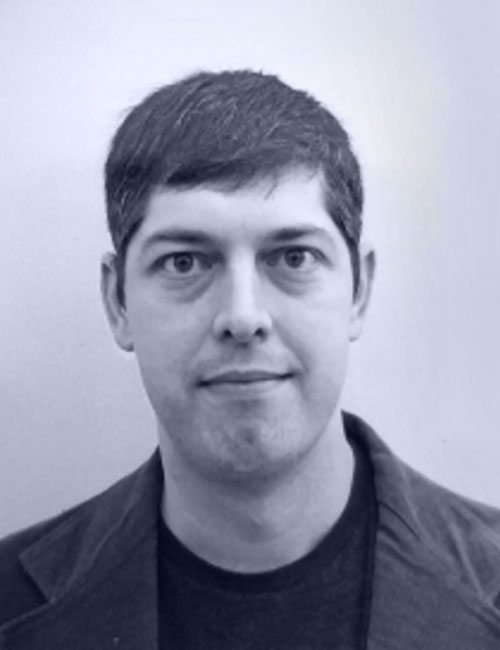 Michael Hall
Community Manager, InfluxData
InfluxDB Community Update
In this session, Michael will provide an update on the InfluxDB Community and various community programs.
19 May 2021 @ 12:20 pm BST
About Michael Hall: Michael Hall is an open source software developer, community manager and technology evangelist. He has extensive experience in developing desktop and web-based software in a large variety of languages and frameworks, and contributes to a number of open source projects and communities.
On-demand replays will be made available at the beginning of InfluxDays EMEA 2021 Virtual Experience on 18 May 2021.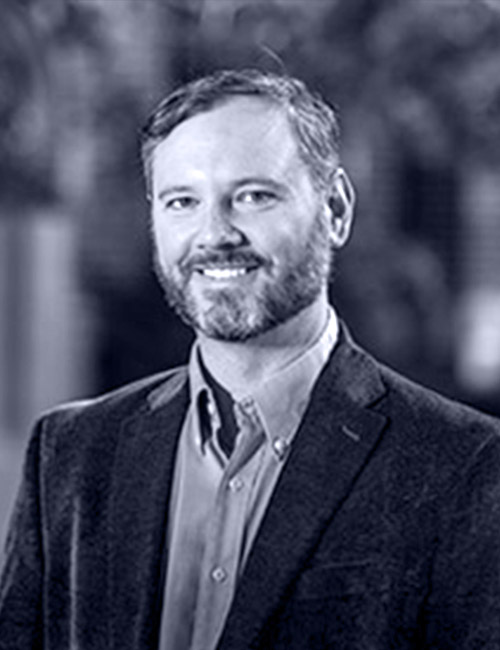 David Henthorn
Associate Professor, Rose-Hulman Institute of Technology
Illuminating the Dark Data of Critical Infrastructure
Critical infrastructure, such as manufacturing facilities, power plants, dams, and chemical plants, has long experienced a phenomenon known as dark data – crucial information is locked away in disparate and proprietary systems. At Rose-Hulman Institute of Technology, we are teaching students to unlock this data with the help of tools such as Telegraf and InfluxDB to better make informed decisions. In addition, these tools allow our students to investigate best practices in data handling and critical infrastructure cybersecurity.
About David Henthorn: David Henthorn is an Associate Professor of Chemical Engineering at Rose-Hulman Institute of Technology in Terre Haute, IN. His research interests include control systems and securing critical infrastructure.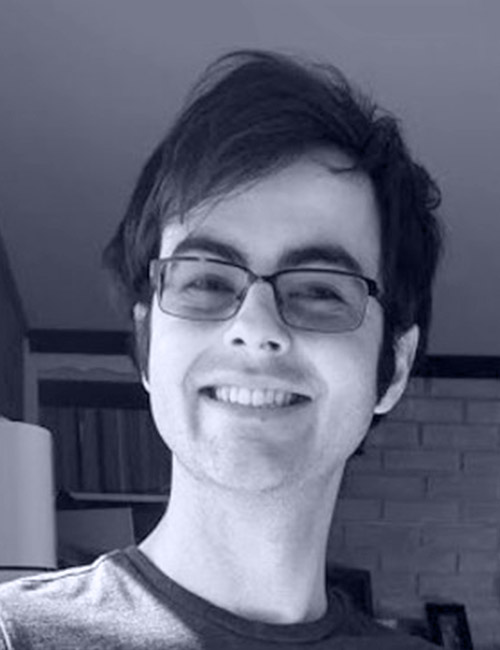 Sebastian Spaink
Software Engineer, InfluxData
Layer by Layer: Printing Your Own External Input Plugin for Telegraf
The goal of this talk is to give listeners the context they need to create their own external plugin today. Sebastian provides the how-to knowledge by going over an external input plugin he created for monitoring 3D printing, starting with the minimum requirements to get started and then showing how he extended it for his own personal use case. The talk highlights how choosing to create your plugin idea externally lets you own your plugin's full lifecycle and is a great way to immediately begin using it with Telegraf.
Sebastian Spaink: Sebastian is a software engineer at InfluxData, part of the Data Acquisition team working on the Telegraf project.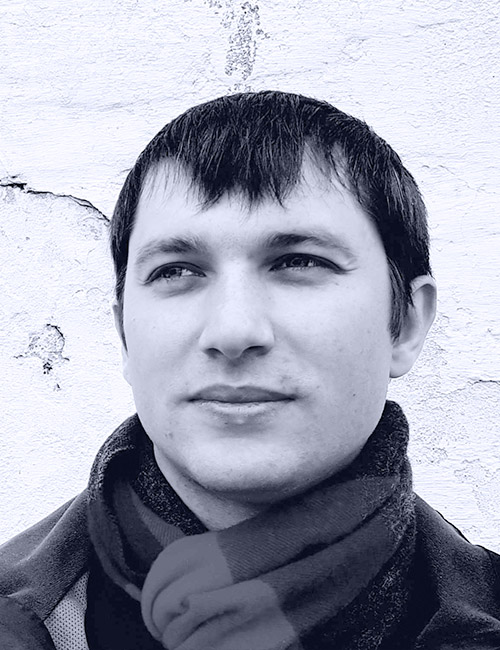 Maksim Vazhenin
Software Sr Principal Engineer at Dell Technologies
InfluxDB for Storage System Monitoring
This talk tells the story of how Dell switched its internal monitoring system shipped with Dell EMC ECS Enterprise Object Storage from a home-grown monitoring system to InfluxDB-based stack. The session will cover the following topics:
Lessons learned on completely changing the monitoring stack on the shipped system while doing continuous releases
Building a separate service running Flux language which connects to InfluxDB instances
Running multiple InfluxDB instances for HA
Using Flux language for Grafana dashboards and alerting rules
How to control metrics ingest rate and cardinality to have predictable resource consumption
Shipping InfluxDB with storage system for internal monitoring and running InfluxDB with low memory constraints (3Gb)
About Maksim Vazhenin: Maksim is a tech lead of the Monitoring team in Dell EMC ECS Enterprise Object Storage. He is the main person behind rebooting the whole monitoring stack in ECS and now for implementing it for the Kubernetes-based platform.
Maksim led development of key components for Software Defined/DIY ECS deployment model and also was actively involved in the customer beta program and on-site support activities to bring ECS DIY to production for one of the largest ECS customers.
Current role of technical lead in ECS monitoring team allows Maksim to drive adaptation of modern monitoring solutions for internal storage monitoring on traditional ECS appliances as well as implementing monitoring solution for Dell EMC ObjectScale storage running on kubernetes in VMware Cloud Foundation.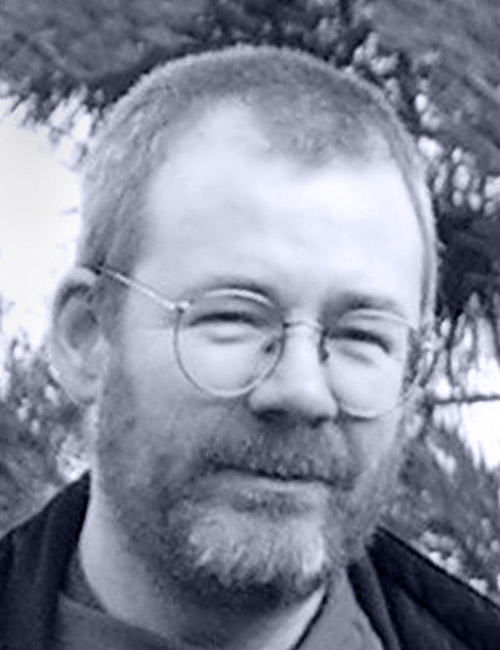 Phil Day
Director of Engineering, Configured Things
Policy-Driven Real-Time Data Filtering from IoT Sensors with Flux
Data is central to any smart city, and valuable to a range of different consumers. However, access to the data has to be balanced against privacy concerns to ensure that each recipient only receives the set and quality of data they are authorized to access. This talk describes a solution developed around InfluxDB and Flux which filters data in real time according to a declarative policy model and delivers it securely via web-socket data streams.
About Phil Day: Phil has over 25 years of experience in developing and delivering complex distributed system. Prior to joining Configured Things, he was a Distinguished Technologist at Hewlett Packard Enterprise. He has been awarded a number of patents on secure communication in federated systems.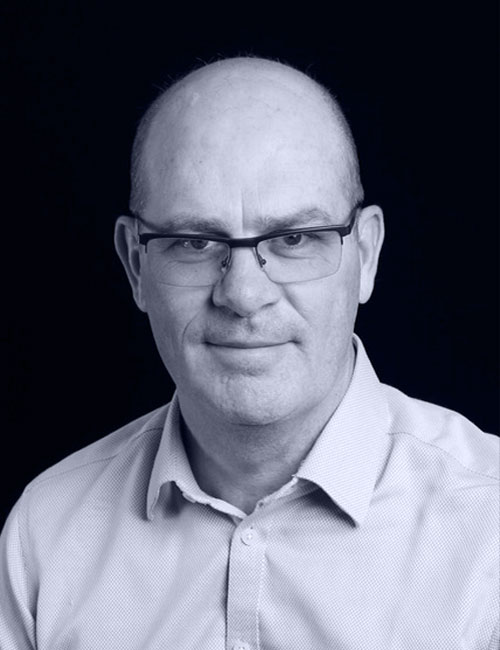 Bernard Paques
Solution Architect Industrial, AWS
Combining the Power of InfluxDB and AWS for IoT Use Cases
Data from sensors and systems flows in from a myriad of sources in industrial settings. In this session, learn how to combine the power of InfluxDB with IoT tools and cloud resources from AWS to extract the most value out of your IoT data. We'll also be sharing some real-world examples of how customers are using these combined solutions to gain a competitive edge.
About Bernard Paques: Bernard Paques is AWS Solution Architect Industrial. He has been engaged on AWS for Industrial with international enterprise customers for years. As an AWS employee, and previously, he gained experience horizontally on product design and engineering, on smart products, on connected factories and, vertically, on aerospace and on car making industries. Bernard is currently investing on digital twins as preferred vector of innovation.